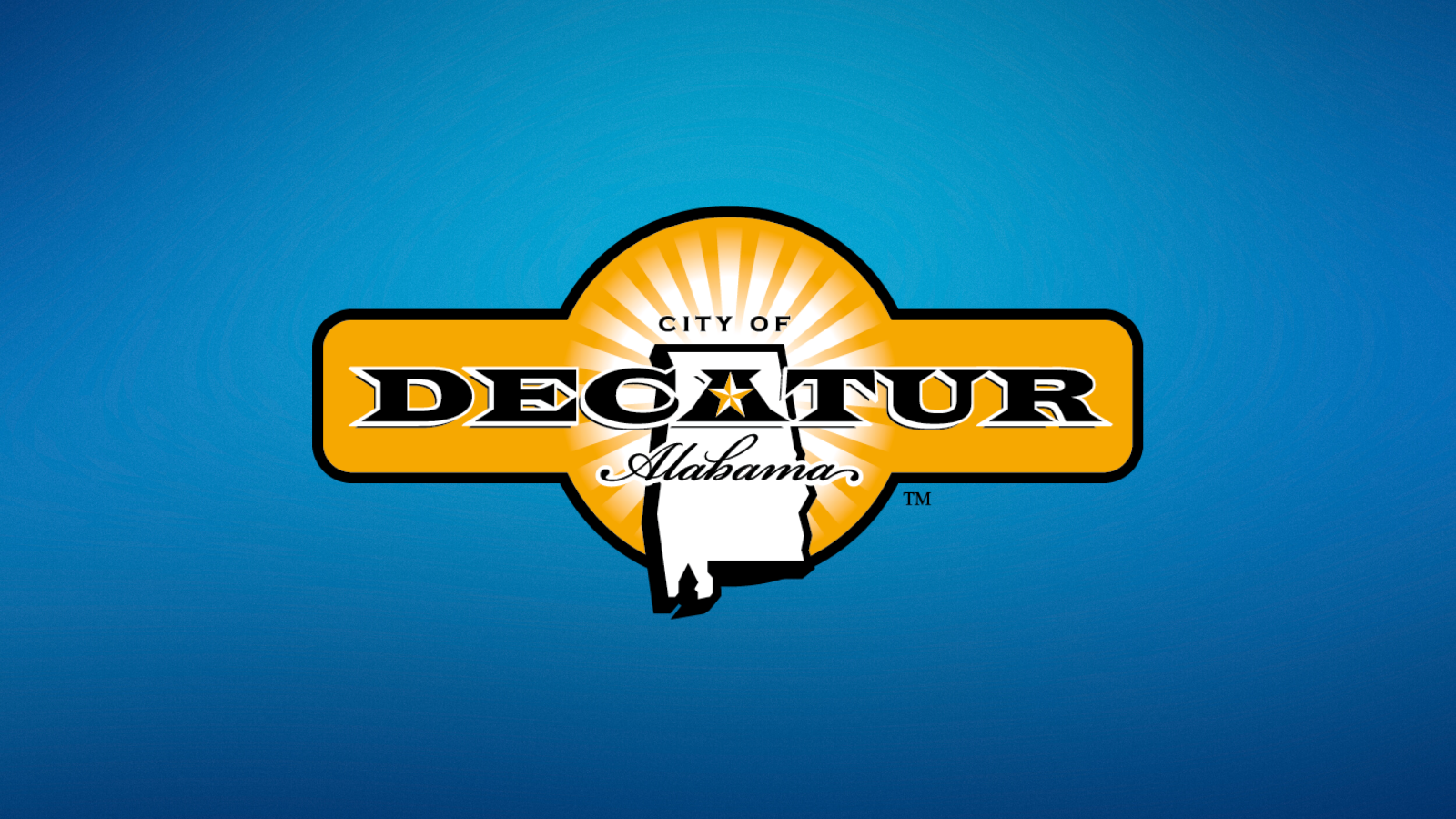 August Blog Post
It's almost September. How did that happen?
This month on the City of Decatur blog, we're talking about meetings, agendas, and everything you need to know to stay informed. Whether you attend in-person or watch along from the comfort of your office or home, we want to make sure you have the resources available to access our public meetings.
All about Municipal Meetings
When are Council Meetings?
You can view the full Council Meeting Calendar on our website. You can also download agendas on this same portal to review and follow along during the meeting.
Where are Council Meetings held?
All Council Meetings take place in the Council Chambers of City Hall, which is located on the first floor of the building. The physical address for City Hall is 402 Lee Street NE.
What if I feel more comfortable livestreaming the meeting, where can I view them live?
Our City Council Meetings are livestreamed on both Facebook and YouTube.
Have another question you'd like answered? Still need more information? Send us an email at commspec@decatur-al.gov or call the Communication Office at (256) 341-4506.
Departmental Highlights & News
From Director of Development Dane Shaw, Building Department:
"Tom Polk, Development Services Manager, was awarded the Lifetime Achievement Award from the Code Officials Association of Alabama. We are proud of Tom and are grateful for his 27 years of service to the City of Decatur."
From Chief Financial Officer Kyle Demeester, Finance Department:
"We are currently putting the final touches on the overall budget to present to Council. This includes a thorough review of both revenues and expenditures. From here we will provide a detailed report to all Council Members, with the Mayor/Finance's proposed budget. A formal work session will be scheduled to be used as a forum for them to ask any questions or propose changes as it relates to FY22 budget. The final step will be to submit a resolution for vote September 30, 2021. We have also received our 50% portion of our American Rescue Plan Act allocation and the first monthly report has been submitted."
From Chief Nate Allen, Decatur Police Department:
"After spending the summer patrolling Point Mallard, our SRO Unit was happy to cool off, return to school campuses, and kick off another academic year. We welcomed a new school resource officer to the unit. We're confident Ofc. J. Macklin will do an excellent job and develop strong relationships with the school faculty, students, and staff at Decatur Middle.
The department maintained an increased police presence during the morning and afternoon hours in school zones across the city for multiple days to help ensure drivers adjusted back to the school traffic routine. No major issues were reported. We continue to encourage all drivers to use extra caution in school zones, never pass a school bus, be alert and watch for pedestrians, and always obey signals from crossing guards.
We wish our students and educators a great year back! Stay safe and have fun."
 Program Spotlight
Cleaning out your garage or shed this fall? Stop by the City of Decatur's monthly Household Chemical Collection event. Held the second Saturday, every month 9:00 A.M. – 12:00 P.M. at 1802 Central Parkway, this is a great time to safely dispose of unwanted chemicals. We take: household dry-cell batteries, used motor oil, paint, household cleaners, gasoline, kerosene, oil, filled aerosol cans, pool chemicals, fertilizers, pesticides, and herbicides. Have questions? Call the Recycling Department at (256) 341-4770.
That's all, folks!
Thanks for tuning in for our update! Remember in the meantime to follow along on our Facebook, YouTube, Instagram, Twitter, and Nextdoor accounts, too!