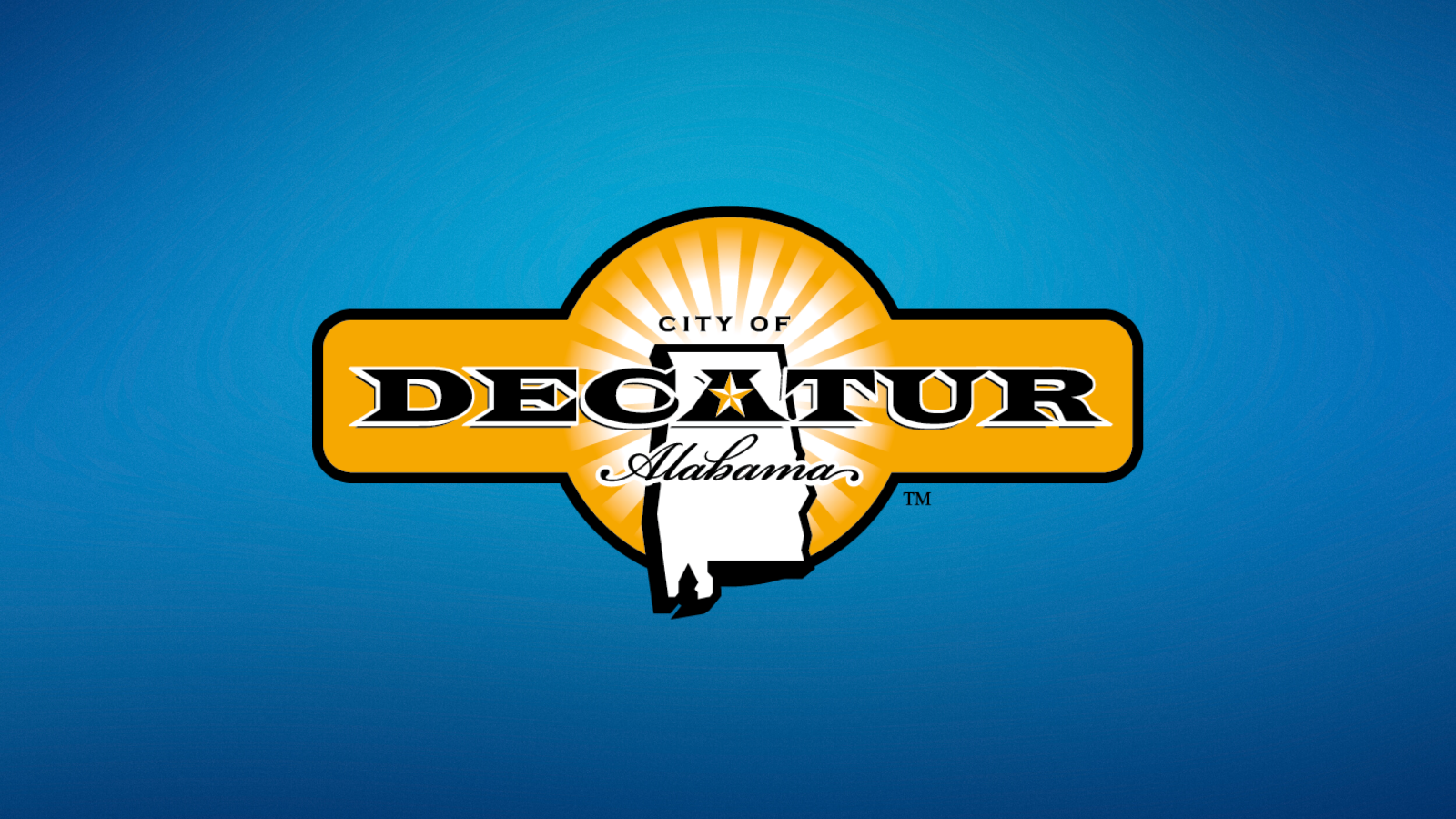 January Blog Post — Resolutions for 2022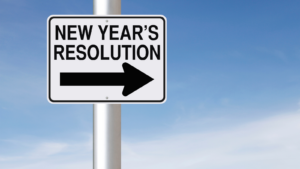 2022 is here! Are you still looking for a New Year's resolution? Here are a few ways you can explore, enjoy, and enrich your 2022 in Decatur.
Spend More Time Outdoors
Our community has countless ways you can get outside and soak up some sunshine! Point Mallard Park and Wheeler Wildlife Refuge have great trails that offer outstanding scenery. Decatur has over 20 parks across the community that you can visit and enjoy. Looking for some particularly gorgeous scenery? Make sure to stop by the rose garden at Delano Park come spring.
Shop Local More Often
We have many local vendors and restaurants who would love to serve you. If you're looking for a particular store or service, you can start by visiting the Decatur-Morgan County Chamber of Commerce's local directory or by viewing the Downtown Decatur Redevelopment Authority's interactive map for a list of merchants and restaurants.
Give Back to the Community More
One of the best ways to improve our lives is to help our neighbors. The Volunteer Center of Morgan County is a great place to start to find an organization that aligns with your values.
DEPARTMENTAL HIGHLIGHTS & NEWS
From Information Systems Director Brad Phillips:
"The City of Decatur, Alabama Information Systems Department first started the city's usage of drones in the spring of 2016. We currently have a fleet of two DJI Phantom 4 Pros as well as a Mavic Pro 2. They are used to support the city in various capacities.
The City's drones have been used in support of traffic studies, infrastructure inspection, planning and zoning decisions, storm damage assessments, property development, and various marketing videos. We also have the capability to provide post production activities such as video editing, titles, narration, music, and graphic imagery.
Future projects will include aerial imagery collection for the City's Geographic Information System. This will allow us to quickly update our maps and will allow us to overlay geographic features onto the aerial imagery.
The IS Department's drone team includes Lamar Ray, John Cross, and Ricky Thompson.
To see a sample video from the IS Department's drone footage, click here."
From Fire Chief Tracy Thornton:
"Thank you to everyone who donated to our inaugural Christmas Bike Drive. We were honored to be able to distribute the donated bikes to deserving children in our community. We also had the pleasure of escorting Santa himself across Decatur on one of his pre-Christmas visits.
As we move into very frigid weather, please remember to always practice fire safety, especially with space heaters."
From Police Chief Nate Allen:
"We hope everyone was able to enjoy the holidays. While the new year started off with messy weather, the safety of our neighbors remained our top priority. Weather conditions were closely monitored and multiple shelter locations were opened and staffed by officers while the threat of severe weather remained.
Officers were met with delicious treats and several messages of appreciation in celebration of National Law Enforcement Appreciation Day. We're so grateful for the support and generosity of our residents!
We are honored to serve our community, today and always."
From Parks & Recreation Director Jason Lake: 
"Happy 2022 from the Parks & Recreation Department!
Rhodes Ferry Park is now open for play! Thank you so much for your patience during our temporary closure. 
The Point Mallard Water Park Season Pass Sale will be March 11-20 on our website. We're also offering 10% off Point Mallard Golf Course Passes with paid-in-full purchases until January 31. Golf Passes can be purchased by calling (256) 341-4925. 
For those planning ahead for 2022, short-term stay bookings for Point Mallard Campground  are open. To book, call (256) 341-4826. 
Thank you so much for your support! We look forward to continuing to provide great recreational opportunities for you and your family this year!"