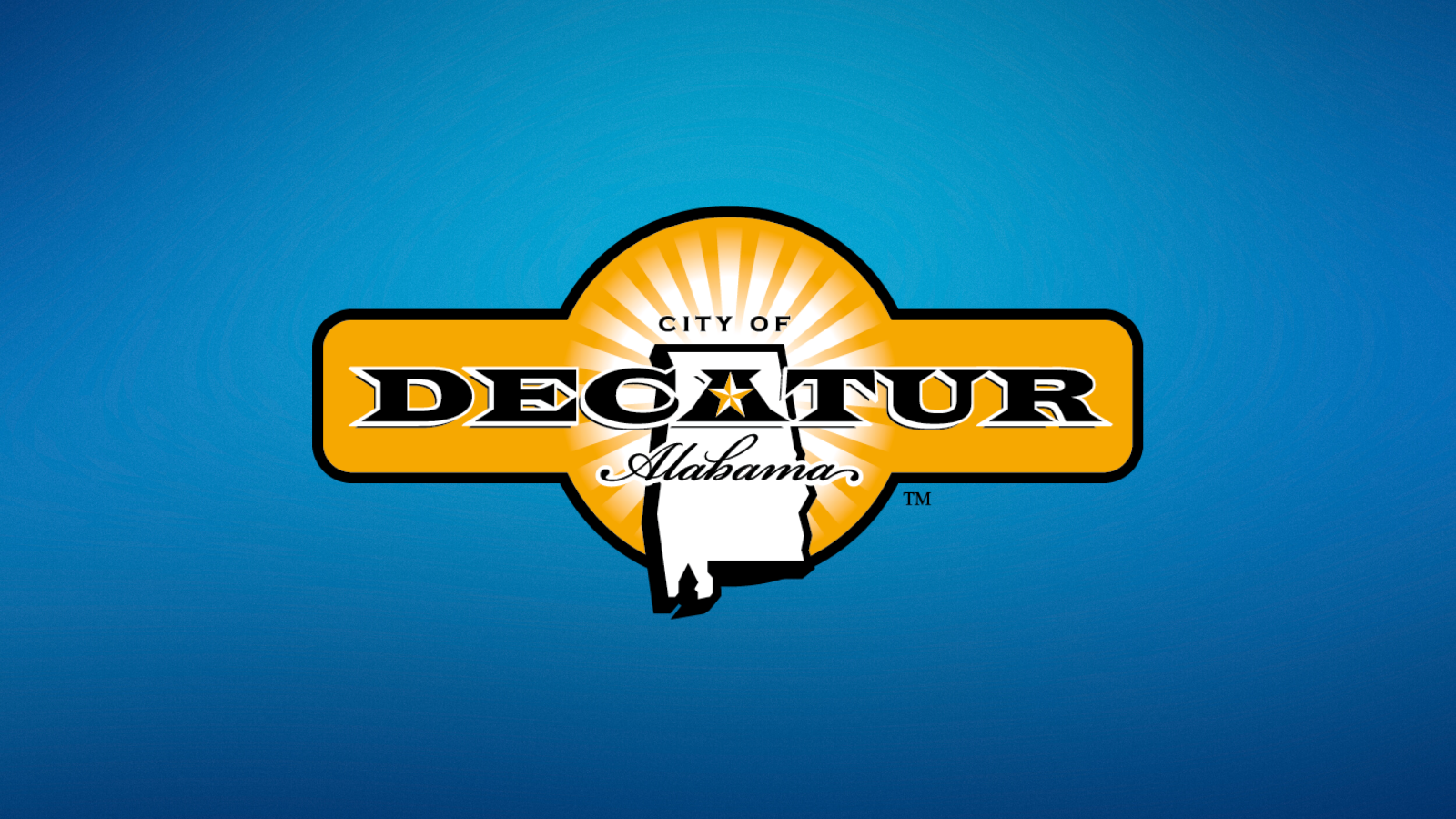 September Blog Post — Fall Fun in Decatur
The crisp fall air has made its appearance. If you and your family are looking for fun ways to enjoy the season, we have a great list to kick off your adventures.
Fall Fun in Decatur
Complete the Downtown Turtle Trail
Up and down Second Avenue, ten turtles are hidden in various locations — each with a unique accessory revealing something special about Decatur's history. Want to find them all?
Here's how it works:
1. Visit the webpage for the Turtle Trail.
2. Download and print the PDF scavenger hunt map.
3. Take a picture of each of the 10 turtles and post them to your favorite social media platform with the hashtags #turtletrail and #downtowndecatur.
4. Claim your prize at either the Cook Museum of Natural Science or the Decatur Morgan County Tourism headquarters!
Visit the Historic Depot & Railroad Museum
Have a train lover in your family? The historic Southern Railway Depot was built in 1905 and is a historical gem in our community. Stop by and watch the trains as they pass by, while you read about the railway history of Decatur. Tour groups are encouraged to make advance reservations for their visit to the building by calling 256-341-4818.

Enjoy a Performance at the Princess Theatre
Nothing beats a visit to the historic Princess Theatre, which began its journey as a livery stable in 1887. There's a host of performances and events on the books for the season, and you can check them out here. The Princess encourages guests to wear masks and keep a respectful social distance from other patrons not in your household.
Take Selfies along the MoCo Mural Trail with the Fall Foliage
Murals are appearing throughout Downtown Decatur and beyond. Grab your free mobile passport with a complimentary trail map and start taking some photos in the sunny, fall weather!
Research Your Decatur Roots at Morgan County Archives
Want to learn more about your family connections to the Decatur area? Be sure to stop by the Morgan County Archives on the historic Bank Street to sort through expertly preserved and organized genealogical and historic documents. Take a look at a recent "Talking with Tab" update featuring Archivist John Allison to learn more about how you can conduct your own research.
Mark Your Calendars for the River Clay Fine Arts Festival
Stroll Decatur's City Hall lawn as you peruse the juried fine arts festival that includes an artist market featuring local and national artists, children's art activities, and student art exhibits at River Clay Fine Arts Festival. Scheduled for October 15-17, 2021, the festival features artists from North Alabama, the Southeast region, and across the country.
Have another question you'd like answered? Want more information? Send us an email at commspec@decatur-al.gov or call the Communication Office at (256) 341-4506.
Departmental Highlights & News
From City Engineer Carl Prewitt, Engineering Department & Street Department:
"We are excited for the new municipal year to begin on October 1. We are planning and scheduling our upcoming resurfacing projects and will share those with you as soon as the list is finalized.
Shady Grove Lane is also slated for road improvements, concrete ditching, and a bike path this fall. Upon approval, we'll send out more details to keep you informed."
From Chief Tracy Thornton, Decatur Fire & Rescue:
"September has been a very busy and productive month. We assisted Morgan County Emergency Management Agency and the Morgan County Health Department in the establishing of a mobile COVID testing site at the Decatur Police & Fire Training Center. Anyone who would like to more information on the testing site can contact 205-927-3438. You do NOT need an appointment for a test."
From Chief Financial Officer Kyle Demeester, Finance Department:
"We are thankful that council has approved the FY22 Budget. The financial position of the City's finances has us poised for what we hope is a year of growth. As we move across the finish line with the approval of the fiscal year budget, we now look toward closing the books as the 2021 fiscal year end closes on September 30. Preparations are being made to ensure compliance and a favorable independent opinion of the City's finances."
From Chief Nate Allen, Decatur Police Department:
"With the return of several community events and activities, September has been a busy month for the Decatur Police Department. From high school football games to Third Friday, officers have been continuously working to help ensure residents stay safe while also having fun.
We hope everyone had an enjoyable and relaxing Labor Day weekend.  Now that fall is in full swing, many people are looking forward to the holiday season. If you are planning an upcoming celebration, we encourage you to continue to follow health and safety guidelines to help minimize risk and prevent the spread of COVID-19. 
October marks Crime Prevention Month. Be sure to follow us on social media for tips and tools on how to prevent becoming a victim of crime. As always, we are grateful to serve our community and hope everyone has a great month ahead."
 Program Spotlight
The leaves are changing … and that can only mean one thing. It will be time for raking and piling them once they've fallen from the trees. Here's all the information you need to be ready for fall leaf collection. We'll announce dates on our social media links, which are listed below. Have questions? Call our Street Department at (256) 341-4740.
That's all, folks!
Thanks for tuning in for our update! Remember in the meantime to follow along on our Facebook, YouTube, Instagram, Twitter, and Nextdoor accounts, too!