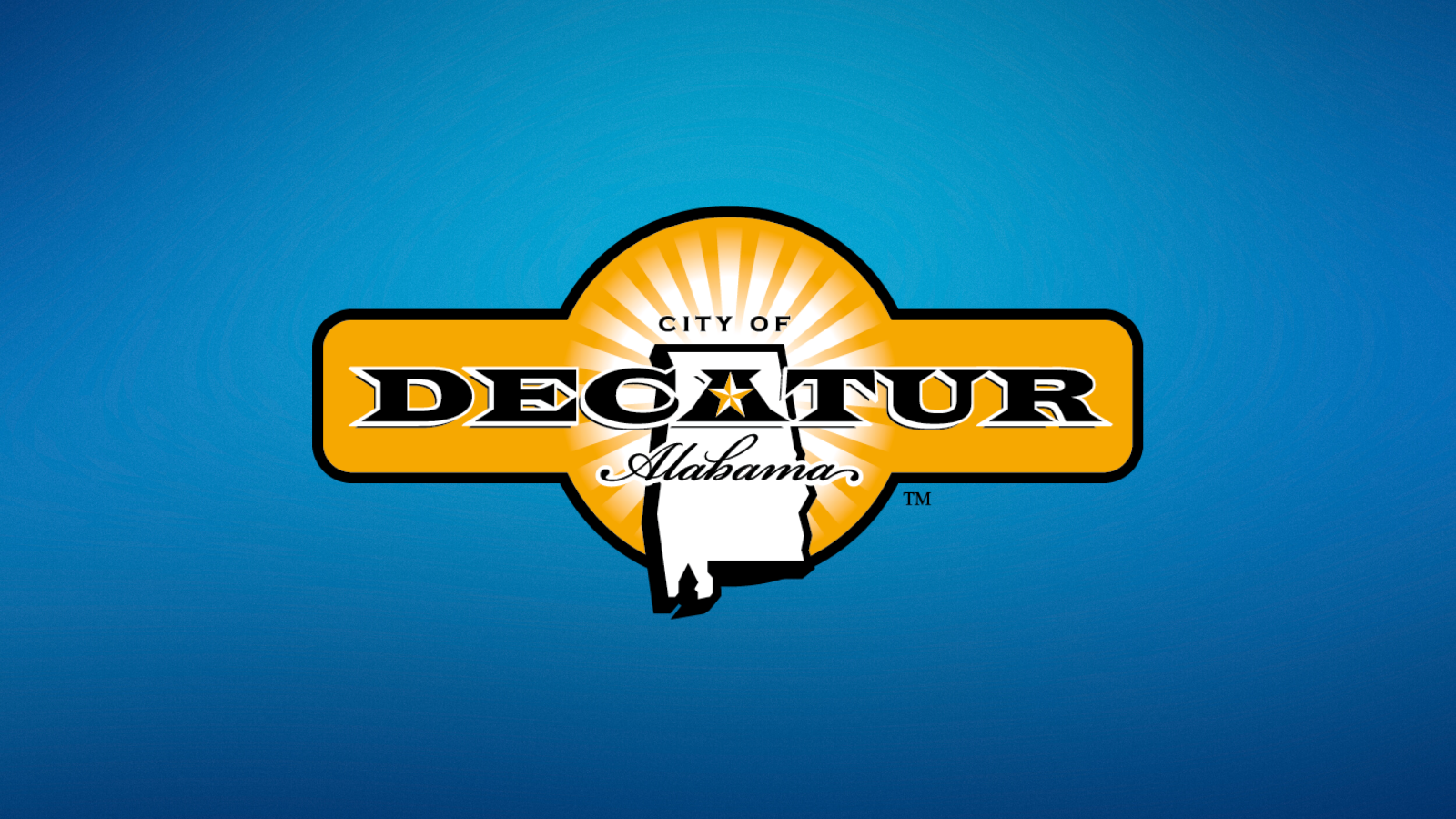 November Blog Post — Making the Most of Decatur's Fall Foliage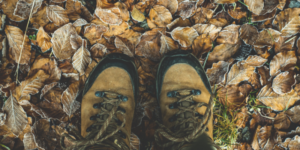 Are you a fan of the great outdoors? Are hikes and bike rides your favorite pastimes? If so, you're certainly in luck in Decatur, especially this time of year!
Here are three great recreational trails to visit on your outdoor excursions:
Wheeler Wildlife Refuge: The Wheeler Wildlife Refuge was established by President Franklin D. Roosevelt in the late 1930s. Covering over 35,000 acres and stretching over 20 miles on both sides of the Tennessee River, the Refuge is home to over 295 bird species – including the sandhill and whooping cranes that will spend the winter at the Refuge. There are a full list of trails you can explore on the expansive property here.
Dr. Bill Sims Bike Trail: Is biking more your speed? Spanning from Rhodes Ferry Park to the Bill Dukes Athletic Complex in southeast Decatur, the course covers over 10 miles of our city's landscape. Grab your helmet and print off a copy of the trail map on the Visit Decatur website.
Point Mallard Park: If you're looking for waterfront views on your next outdoor walk, travel to Point Mallard Park. From the Bald cypress trees to the scenic views of the Tennessee River waterway, this trail is the perfect place to get your steps in and enjoy the quiet of the natural surroundings.
However you choose to explore one of the picturesque nature trails in our area, be sure to send us your pictures and tag us on Instagram (@CityofDecaturAL). Until next time, happy hiking!
DEPARTMENTAL HIGHLIGHTS & NEWS
From Fire Chief Tracy Thornton:
"This time of year has been very exciting and productive for us. We've promoted several new battalion chiefs and deputy chiefs, who will do an excellent job as they continue to serve our community. As we approach the colder months and the holiday season, please practice fire safety."
From Police Chief Nate Allen:
"We were so thankful to be able to spend time with our neighbors for the first time since the pandemic! In October, we co-hosted our first Faith and Blue event with area churches and the Decatur Police Chaplains. The community event was part of a national initiative to build stronger and more unified communities by connecting residents with law enforcement officers through local faith-based organizations.
Community members joined us for an afternoon of fun, food, and fellowship under the sun at Rhodes Ferry Park. We plan to continue to host the event annually to allow for even more residents to attend in the future.
We also enjoyed grabbing a cup of joe with our community earlier this month for Coffee with the Chief. Residents met with members of the PD, asked questions about the department, and learned about the various summer and safety programs the department offers the community. We appreciate everyone that came out and spent their morning with us. We look forward to our next event."