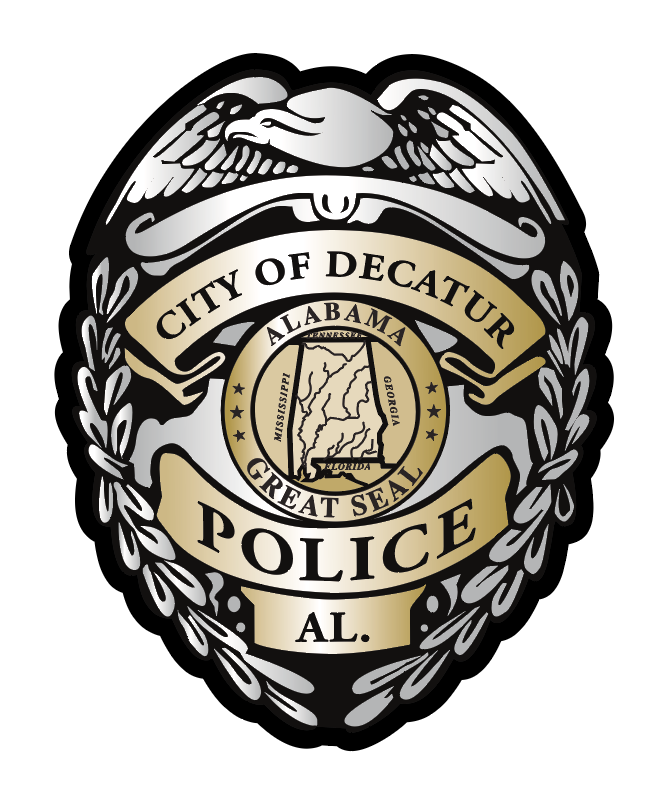 DPD – First Quarter Update
DPD – First Quarter Update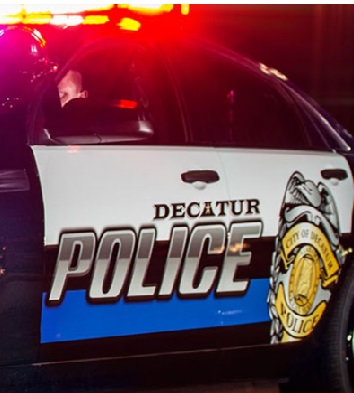 The Decatur Police Department has welcomed 2019 with a busy start!
 Our Resolution – Training & Development
In addition to our normal duties, the DPD made a long-term goal in 2017 to increase the training we host for our officers to make sure they are ready for whatever may come their way.
This year, we are pleased to announce that we will reach our new year's resolution of hosting 40 hours of internal training – making us one of the most instructionally-enriched departments in the U.S.
From in-depth presentations delivered by subject matter experts on topics like helping someone diagnosed with Alzheimer's and responding to cases of domestic violence, we are consistently preparing ourselves to best serve Decatur.  
Recruitment – Patrol & CSI
Along with the New Year, comes a new season of recruitment!
Beginning in early January, we opened applications for patrol officers. Our applicants will now test their physical endurance with our timed PT Course coming up next month.
The DPD will soon be the first regional agency to have a civilian Crime Scene Unit. We had over 20 applications with post-secondary specialized forensics training and are excited to see the growth of this team in the coming years!
CALEA Certification
Our residents wouldn't want to use a hospital or go to school that isn't accredited. Why should a law enforcement agency be any different?
To ensure the streamlined operation of our department, the DPD began the CALEA (Commission on Accreditation for Law Enforcement Agencies, Inc.) certification process in 2016.
Built upon the foundation of community policing and transparency, CALEA will help us stay up-to-date with the best practices in law enforcement.
This year, the Decatur Police Department will undergo an agency review for official CALEA certification.
We are very excited about completing the path to accreditation and growing through the continuous improvement opportunities provided by CALEA.
Help us thank our Accreditation Manager Sgt. Selby DeLeón for all he has done and continues to do in this process!
Community Programming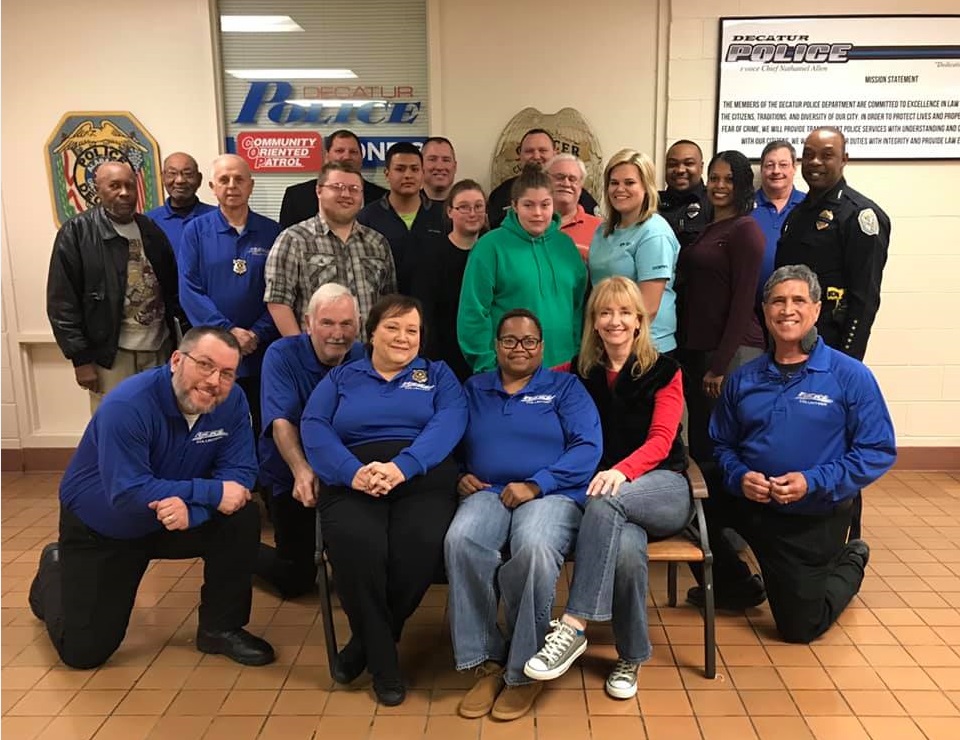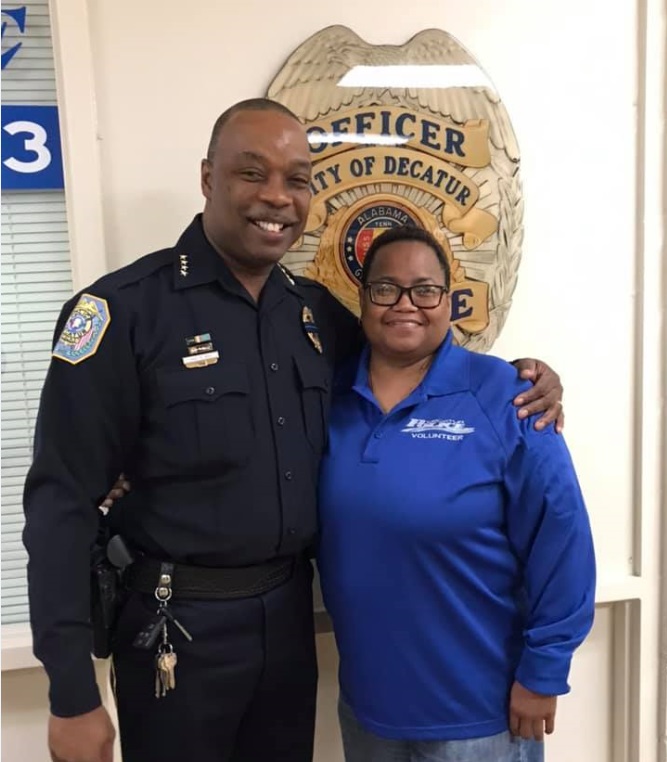 One of our favorite parts in our line of work is getting to spend time with our Police Volunteers and Explorers.
Now in its second year, our Police Volunteer Academy kicked off on January 15 with eight new volunteers. In a few short weeks, our PVA graduates will be given a uniform and have the opportunity to assist officers at major Decatur events.
Our Explorer Program, for young adults between the ages of 14-17, is gearing up for its third year. If you have a child or grandchild that's interested in a career in law enforcement, encourage them to apply for our summer program. We typically cap our class at 25 students, and spots go quickly! Link: https://bit.ly/2JUHc18
Contact Us
If you have any questions for us or need to speak with an officer, you can always stop by the front desk at City Hall or call us at (256) 341-4600. An officer will be available to help you 24/7/365!
Remember, if you have an emergency, be sure to call 911, instead.  
Follow Us
Facebook: https://www.facebook.com/DecaturALPD/
Twitter: https://twitter.com/DecaturALPD
Instagram: https://www.instagram.com/decaturalpd/
LinkedIn: https://www.linkedin.com/company/decaturalpd/
Nextdoor – Community Page: @DecaturPoliceDepartment
Nixle – Community Alerts: Text you zip code to 888777.