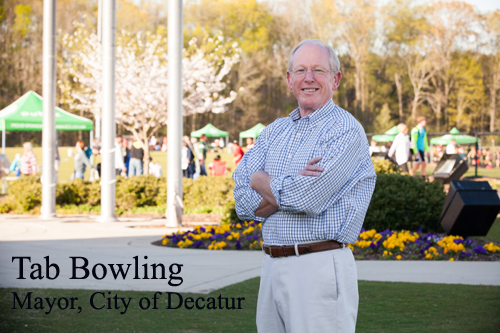 A Blog Update From the Mayor's Desk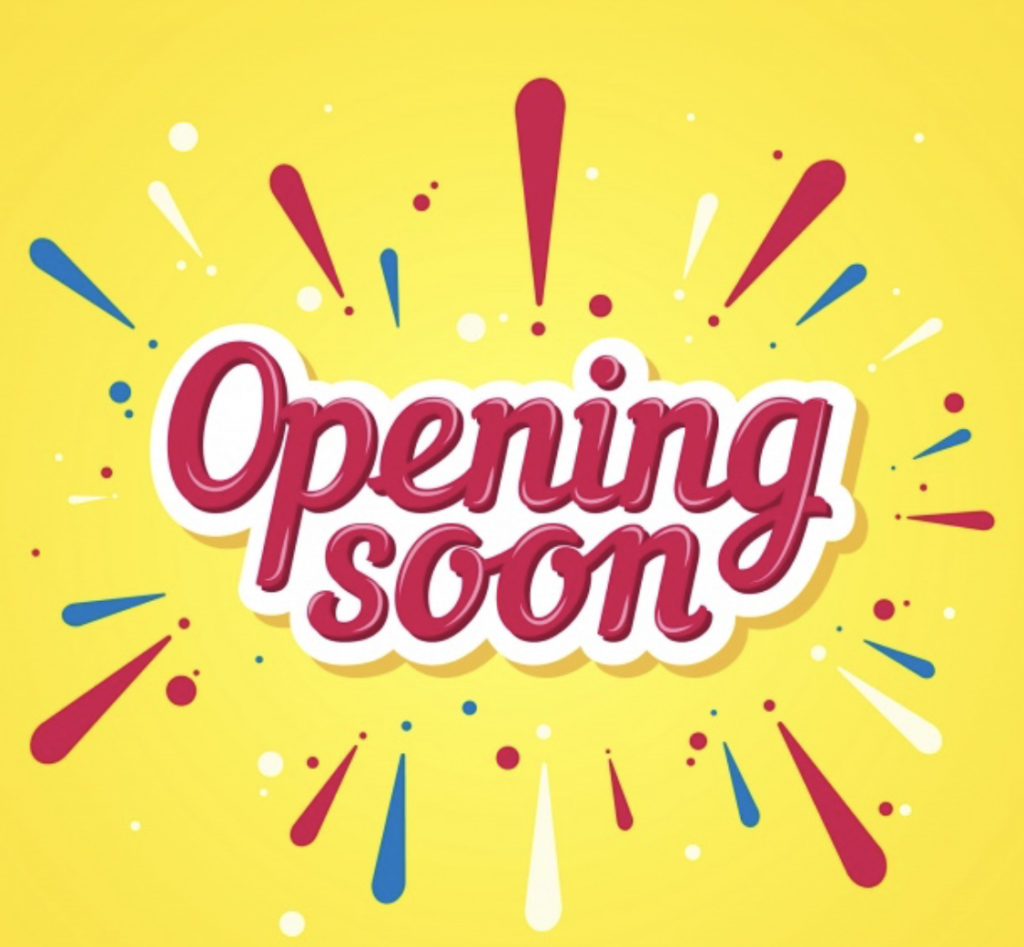 I hope you and your family are staying safe and well as we continue to experience this mark in history.
This week we have heard from President Trump and Governor Ivey along with our federal and state leaders. As we have all heard, we continue to be in this together and as your Mayor, I can assure you I have been in direct contact with our state's key decision makers.
I trust you heard that Governor Ivey made the decision to continue her stay at home order for the state of Alabama until April 30th.  Like you, I am looking forward to opening businesses, our parks, attending church and visiting with friends.
As your Mayor (I don't like dropping the "mayor" tag and haven't over the past four years, but I am our mayor),  I along with our Chief of Police Nate Allen, who is serving as our Incident Commander, made the decision to go back to work on Wednesday, April 22nd , by ending our Operational Staffing Plan, so our team will be fully prepared for when the Governor unveils her plan to reopen Alabama's economy. I want to ensure the citizens of Decatur that we have implemented the safest measures as possible by providing the proper PPE and practicing social distancing at your City Hall. Less the Decatur Police Department, all City Hall departments remain open by appointment.
We are working with local business owners on what is the safest and most responsible way to open Decatur's economy by creating and implementing a plan for success. Our city team expects to do this in phases, with unveiling a plan once we hear from Governor Ivey and Dr. Scott Harris. We must do this as safely as possible and together we will prevail so life can get back to normal as possible.
I also find it important to make sure you are aware of the Coronavirus Aid Stimulus Packages and the lack of language that will provide funding for revenue losses for local governments.
It is vital that local governments have the support they need to avert potential furloughs and layoffs in order to keep cities running for the citizens. I will share with you that we have been impacted due to our forecasting and modeling.
Prior to this pandemic our economy was booming!  It will resume.
However, I am working closely with our CFO and finance department to find solutions.
As fully expected, our sales tax for the city has felt the real pain followed by concerning unemployment numbers. I will continue to be in constant contact with our industries and large businesses on keeping those employed and protecting the hard-working families in our city.
I have reached out to Senator Shelby, Senator Jones and Congressman Brooks on stressing the importance of including local governments in the next round of Coronavirus Aid Package. I will continue to keep you updated on my progress.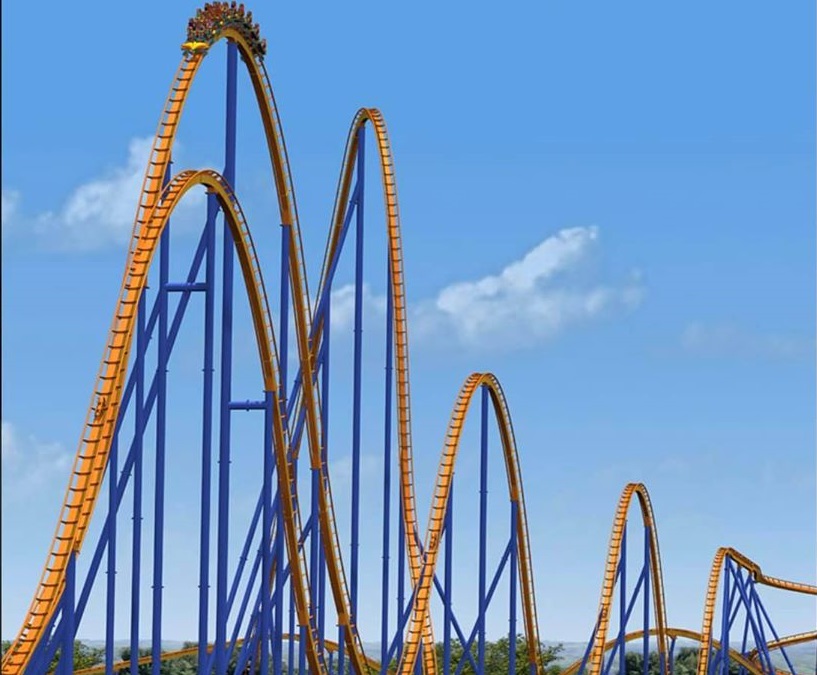 Please remember this is a situation. Regardless of your circumstances know that better days are ahead.  As I have shared, we never want to jump off of a rollercoaster.  The clock (time) heals all things.
I commend the citizens for Decatur for taking this umimaginable crisis seriously. We are truly blessed to have low reported Covid cases and that is thanks to you. To those that have been diagnosed, my prayers are with you and your family.
I believe you and I have seen so much warmth from those taking care of their neighbors whether it's helping to provide food and essential needs or making masks. We are OneDecatur and you have truly proven that.
What can you do?  Remember that prevention must go on outside the boundaries of the workplace.  You can pray, work, care for our family, neighbors and know better days are ahead., 1 John 5:13
Be tenacious, were the words I heard from Charles Collat as a young sales representative during my tenure at Mayer Electric.  Tenacity has certainally shown that leaders like John Cook Sr. and Charles Collar have made tremendous impact on our world, Birmingham and Alabama communities.  We must be committted to a marathon pace as described by Mr. Collat.  Who will lead us to 2050 and beyond?
In closing, here is a special thanks to our Healthcare professionals, First Responders, Morgan County 911, sanitation workers, ministers, bankers, Grocers, postal employees, delivery drivers, auto mechanics, and so many more Unsung Heroes!
My Best, Tab