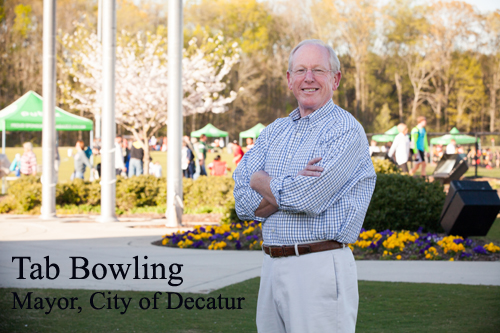 August 2017 Was Wonderful
August 2017 was a wonderful month in the City of Decatur
Let's look at a few highlights:
Wolverine announces they will have a workforce of 250 to manufacture aluminum products.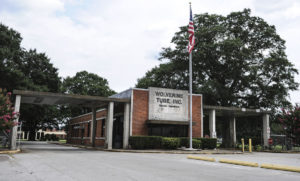 United Launch Alliance announced $115M upgrade to their facilities for the new Vulcan launch vehicle.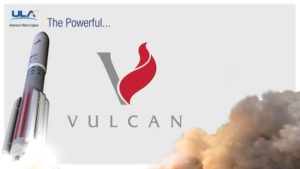 Dynetics announced their $21M test facility.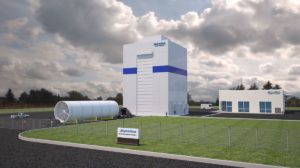 Met Olivia Groves with her Uncle Rickie Higgins.

Mark Maloney was announced as Rotary International's President Nominee for the 2019-2020 Rotary year. The appointment is set to become final on October 1, 2017.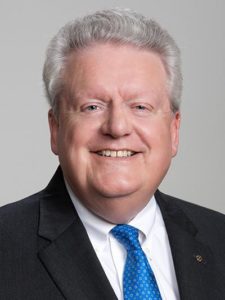 We celebrated Etta Freeman's 100th birthday!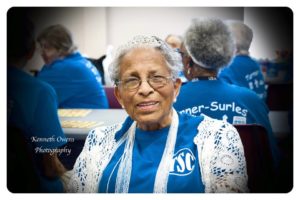 Departmental budget meetings began.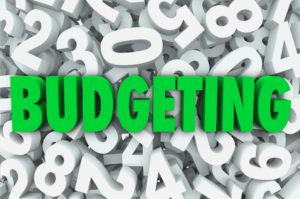 Back to school community events were taking place across Decatur.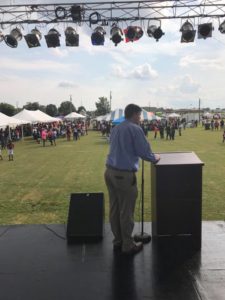 Meet and Greet reception for Decatur City Schools Superintendent Dr. Michael Douglas.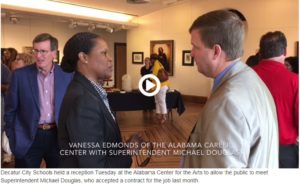 Daikin Homestay students share their stories about visiting Japan.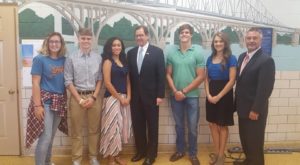 Morgan County Homebuilders Association host Appraisal Continue Education class for appraisers, realtors, lenders and suppliers.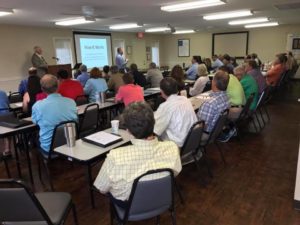 14th Annual Decatur Morgan Hospital Foundation Golf Tournament was held in memory of Benny Perrin.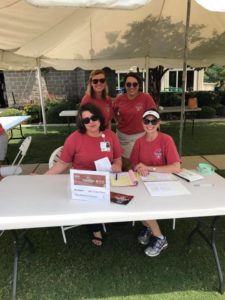 City Council approves $160K to maintain City properties through FY17.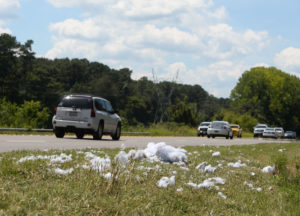 Decatur City Schools unveils new website.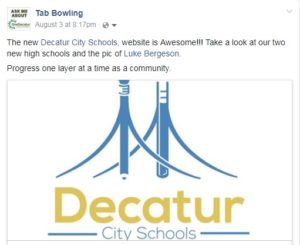 Sunday evening prayer walking took place at Decatur and Morgan County Schools.

First day of school begins with excitement and new leadership in many schools.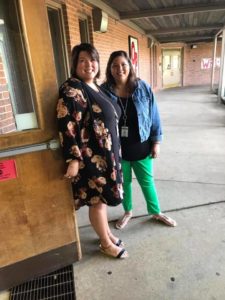 Not a highlight, but important to note: Decatur residents grieve over the news of pilot Brian Woeber Blackhawk helicopter crash in Hawaii.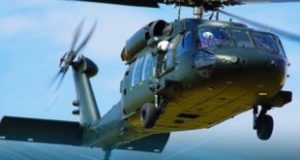 Princess Theater debuts new Audio Visual system in Shelton Auditorium.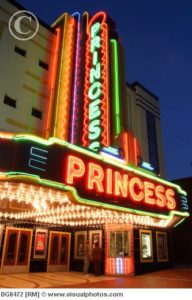 Numerous 5K's (DFD Brothers for Life) and community events e.g. Heart Association were held in August.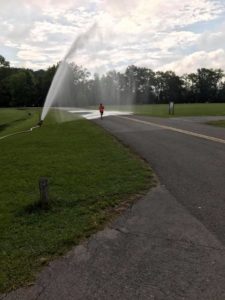 Many Decatur residents become "empty nesters" as students arrive at college.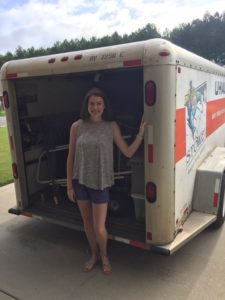 Decatur Police host "Drug Take Back".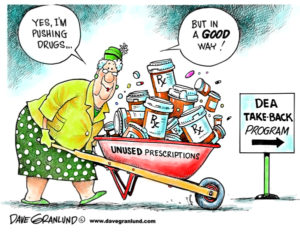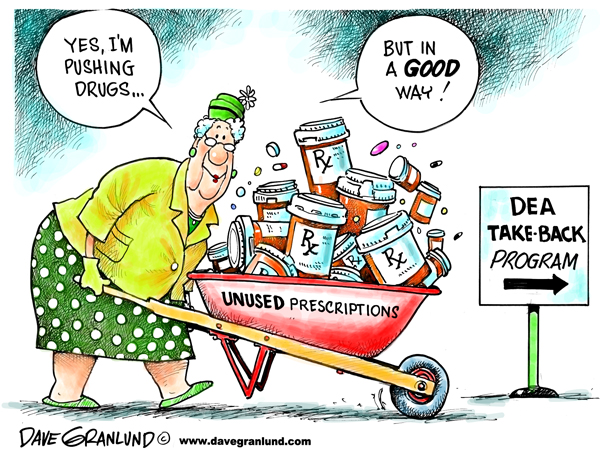 Emily "Emme" Long was named the Decatur Police Department Public Information Liaison. Has anyone seen Lt. Proncey Robertson???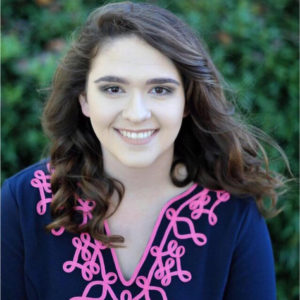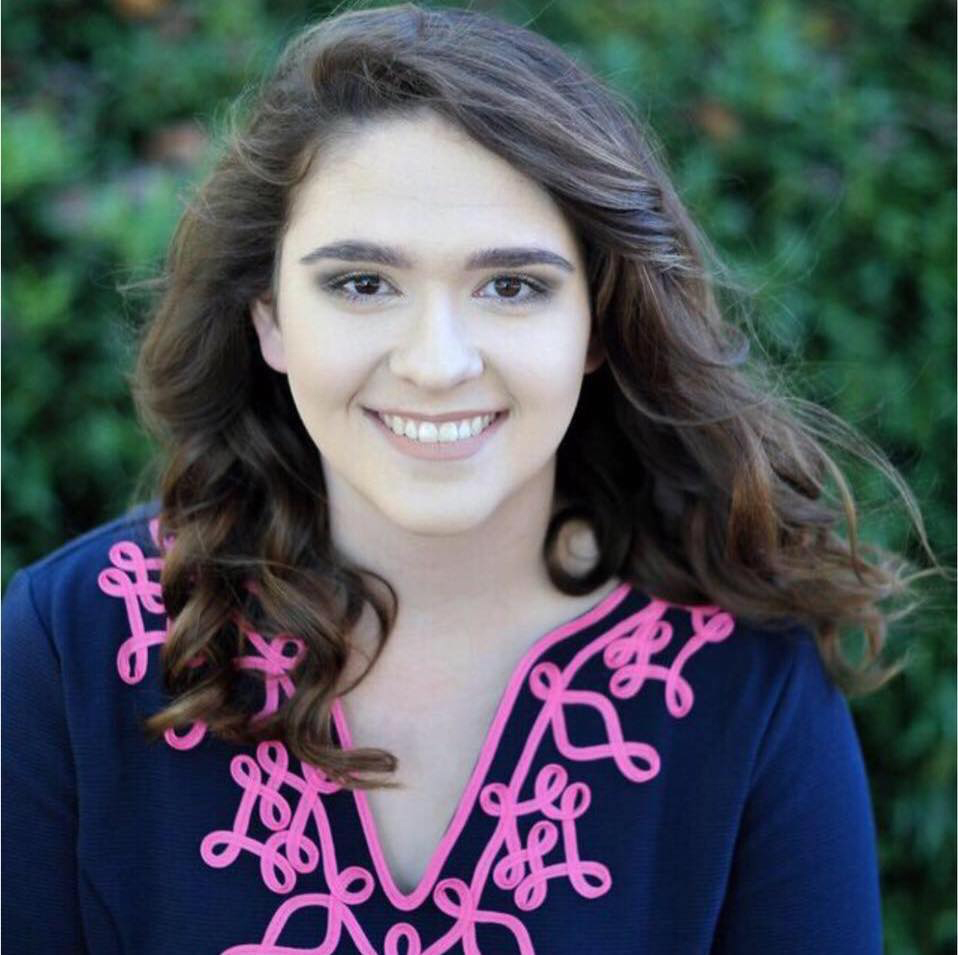 Decatur residents enjoy a cloud free day during a 95% historical eclipse.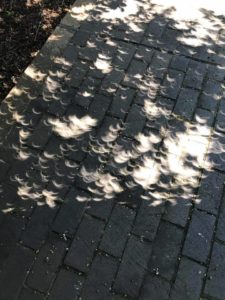 The City of Decatur and Decatur Morgan Entrepreneurial Center sign Strategic Alliance Memorandum with the Small Business Administration which was the first signing north of Birmingham. The agreement offers premium services to new businesses in Decatur / Morgan County.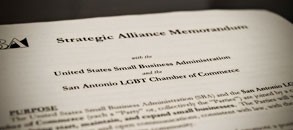 A 2nd Chick-Fil-A Decatur location is announced!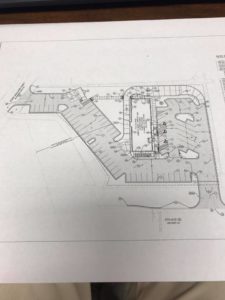 AHS senior Asa Martin announces commitment to play football for Auburn University.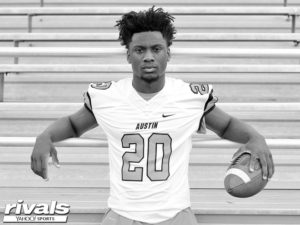 2017 high school football season begins.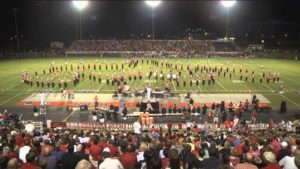 NASA Marshall Space Flight Center Small Business Regional Event will be hosted at the Alabama Center for the Arts October 18th. The event is sponsored by the Morgan County Economic Development Association and the City of Decatur.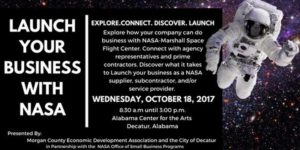 August ended at midnight.  I'm eager to see what September brings.  Have a safe and enjoyable holiday weekend!