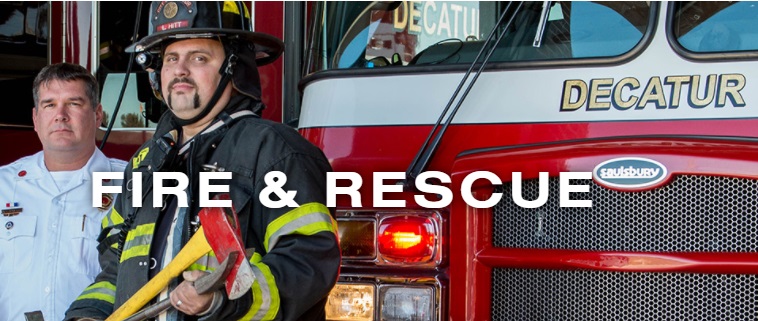 Blog News From Decatur Fire and Rescue

Decatur Fire and Rescue is a Regional Training Center of the Alabama Fire College. On April 20th, 2018 we graduated 16 recruits from the Regional Training Academy Firefighter I/II school. The recruits completed 360 hours of training including; classroom study, drill field practice, and training evolutions. They were physically, mentally and academically challenged by the instructor cadre. Our keynote speaker for the graduation ceremony was Fire Chief David Bailey of Madison, Al., who challenged the recruits to continue learning and mastering the craft of firefighting and emergency service.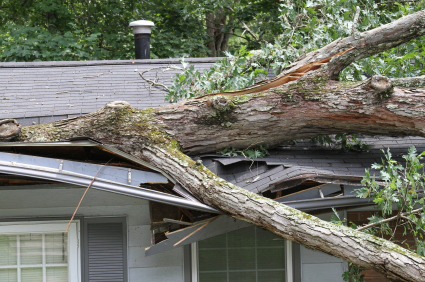 Our crews made multiple responses during the April 3rd storm event, helping to ensure residents were safe and cared for. Our crews worked non-stop from the storm event through the early morning helping DU, Streets and Environmental, and Parks/Rec crews with debris clearing and removal.
Since January 1st DFR has responded to 2408 calls for service with 1659 (69%) EMS First Responder calls, 109 (4.5%) fire calls (of which, 23 were reported as building fires), and 208 (9%) alarm or false calls.
Please remember to contact us at 341-4862 if you need smoke alarms installed in your residence.