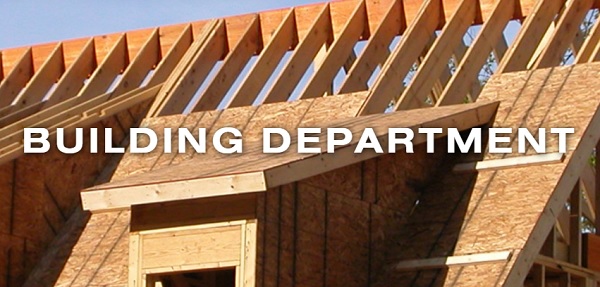 Blog Update – Building Department

Point Mallard Centre NOW OPEN Store 1609
Publix opened with Mayor Tab Bowling and Chairman Ray Long helping the Chamber and the Commodores perform the ribbon cutting on Valentine's Day to much anticipation. This new development is seen as a possible growth catalyst in the Indian Hills-Burningtree area of Southeast Decatur. The 45,900-square-foot grocery store is the anchor of Thomasville, Georgia-based Teramore Development's 16.9-acre commercial development that will feature a 62,813-square-foot building with space for up to six retail stores and three outparcels. Point Mallard Centre is expected to create a new source of tax revenue for our community.
Store Manager and Decatur native Charles Rogers said his Alabama 67 grocery store was needed to take some pressure off the Beltline Publix. "That store (Beltline Publix) is almost too busy sometimes, especially on a football Saturday or during the holidays," Rogers said. We look forward to the announcement of future stores to join Taco Bell and National chains Great Clips and Nail Boutique & Spa. Decatur City Council President Paige Bibbee, who represents District 3 and lives nearby, said Point Mallard Centre will open up the Indian Hills/Burningtree areas to commercial and residential development. "The development will also attract (Morgan) county residents, Priceville residents and Burningtree residents to do their grocery shopping in Decatur," Bibbee said.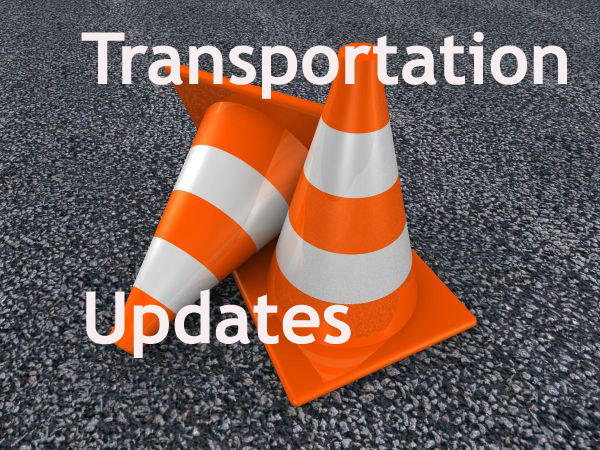 In addition, the intersection of Highway 67 and Indian Hills Road was realigned to improve traffic flow in all directions. The project was a priority project for the community and the development and revenue created paved the way for the improvements to be made. The signals and poles are currently on temporary poles and special caution should be exercised until the permanent poles, signals and cameras are installed. These should be completed by mid-March when the equipment is expected to be delivered and as always caution should always be exercised at all intersections. Teramore has offered to buy new mailboxes for the neighbors and put them on the south side of Indian Hills Road so they don't have to cross the busy road to get their mail, but no decision on the proposed change has been made by the U.S. Postal Service.