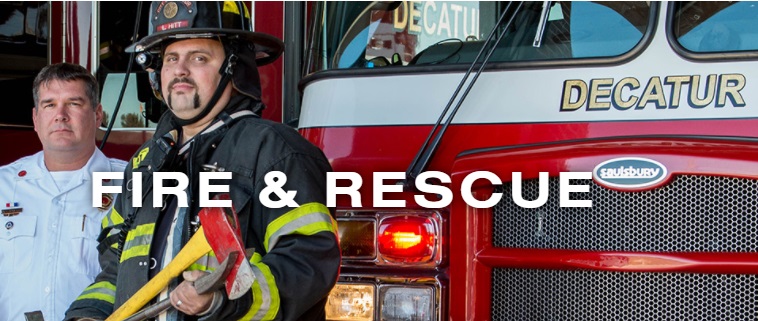 Blog Update – Decatur Fire and Rescue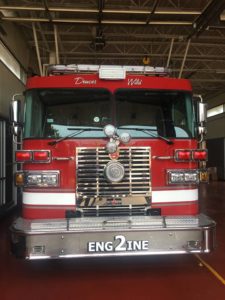 Decatur Fire and Rescue has started the new year off with a bang! Since January 1st, DFR has responded to 995 total calls for service, with 683 EMS responses and 47 Fire related responses with 9 Building fires. As is the normal state of business for DFR, winter is our busy response time for structure fires. Some of the most common causes of structure fires are related to either cooking or heating devices, so please make sure to be careful using either of these devices.
If you need a smoke alarm installed please give our administrative office a call and we'll work with you on getting one put in your home. Please visit the "Turn Your Attention to Fire Prevention website  http://www.turnyourattention.com/    for prevention and awareness tips!
As we look forward to things happening now or the near future DFR is hosting an Alabama Fire College recruit school to train aspiring firefighters. Did you know you can "self-sponsor" or pay for your own training to make yourself marketable in the firefighter job market? Our recruit school will have 16 firefighter candidates who are either self-sponsored or newly hired personnel whose departments are sending for initial training. Our training center is also hosting Indorama Ventures and 3M as they utilize our training field and props to train their emergency response personnel.
Unfortunately, as I write this, several of our folks are attending the funeral services for Lawrenceburg, TN firefighter, Engineer Jason Dickey. Engineer Dickey died at the scene of a structure fire Monday, February 12th, 2018. It is a sobering reminder of the hazards of the firefighter profession. Please remember the Dickey family in your thoughts and prayers.