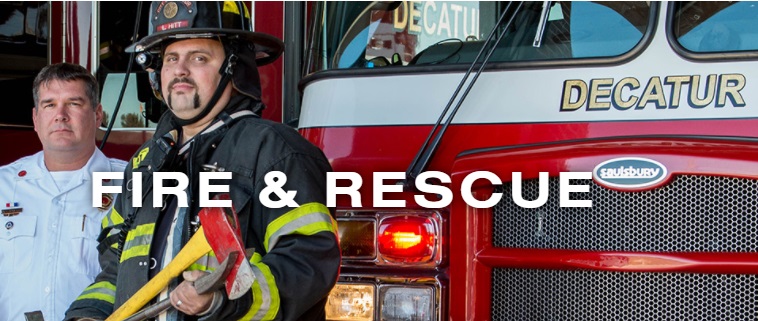 Blog Update – Decatur Fire and Rescue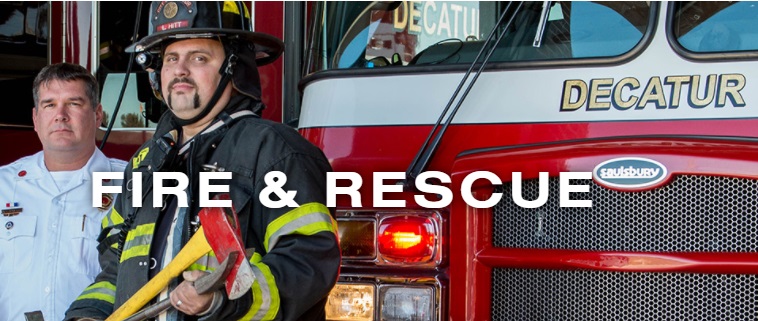 Decatur Fire and Rescue is pleased to award Driver/Engineer Brent Fincher the 2017 Firefighter of the Year award! D/E Fincher shows a dedication to excellence and service in all he does. He is trusted to work outside his normal responsibilities by acting as a Lieutenant for his assigned crew. This brought an added responsibility for supervision, leadership and management which he has handled admirably. He is well-respected by both his peers and supervisors. If you have an opportunity please share your congratulations with D/E Fincher.
DFR was fortunate to receive funding for 6 additional LUCAS 3 Automatic Chest Compression Devices. These units will provide CPR compression's with a consistent pace and depth in order to maintain adequate blood and oxygen to vital organs. Uninterrupted CPR is vital in achieving the best neurologic outcomes for patients of sudden cardiac arrest, and these devices are designed to accomplish this task. DFR is hosting a recruit academy for firefighters from across North Alabama. The recruits are being taught the basics of the firefighting profession by our instructors. The recruits who successfully meet the academic and job performance requirements will graduate in April. Don't forget to change the batteries in your smoke alarms! If you need smoke alarms, please call our administrative office.