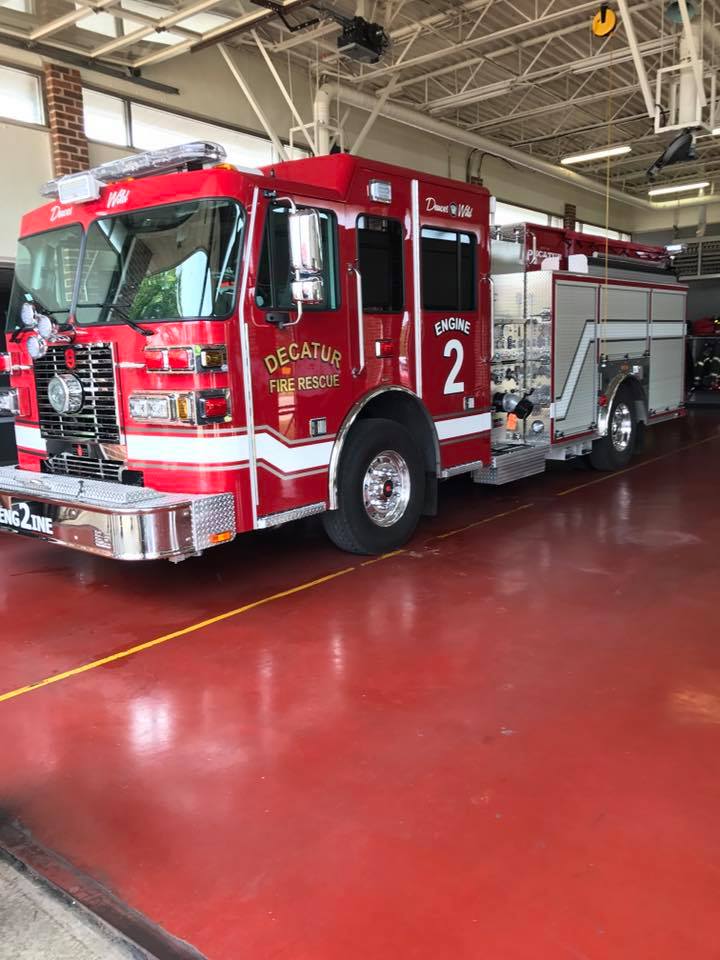 Blog Update – Decatur Fire and Rescue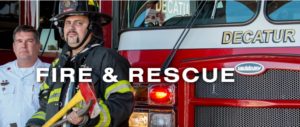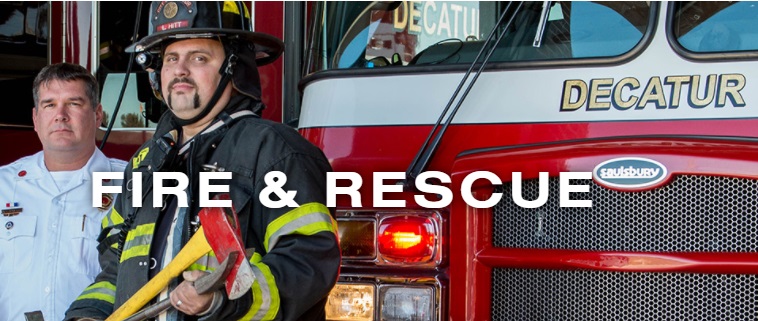 For most fire departments the onset of winter is the busy season and it is no different for Decatur Fire and Rescue. Between November 19th and the end of the year Decatur Fire and Rescue has been busy responding to 8 building fires, a reduction from 15 last year. In the same time frame we responded to 419 emergency medical calls and 67 motor vehicle accidents with injury. Our total number of requests for service during this time were 813.
We also had a busy time with leading training as we hosted a Fire Officer III and IV class at our training facility. These classes had participants from our department as well as from across the country. This training is designed to prepare members for the administration and leadership aspects of leading a fire department.
Four of our personnel, Lt. Shawn Serrett, Driver Wesley Lentz, FF Steve Little and FF Brewer Widner were recognized for their service by the Tennessee Valley Chapter of the Sons of the American Revolution. The National HQ, Sons of the American Revolution records the information in a permanent record and publishes the names for each year's honorees in a booklet at the annual convention or Congress.
In order to prevent injury or death from fire please remember during the heating season not to overload power strips or outlets, keep a 3 foot area clear around all portable or wall-mounted heating devices, check smoke alarm batteries regularly and always sleep with the bedroom door closed if possible.