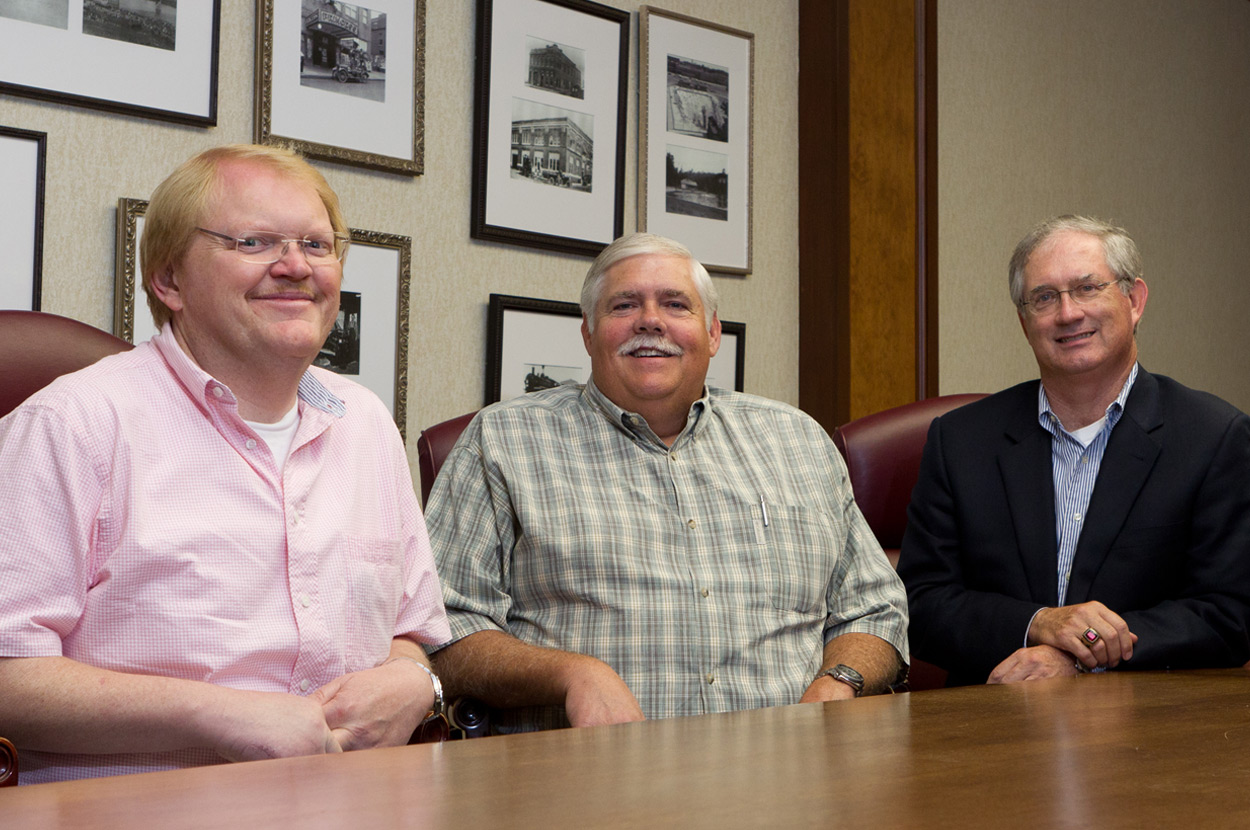 Blog Update from City of Decatur Grant, Historic and Community Development Departments
Grants
Our CDBG 5 year Consolidated Plan is out for public comments a copy can be found in this link and comments should be done in writing to the Community Development Department. It will then go to the City Council for Approval. We also received word that under the CARES Act (the stimulus package) the City of Decatur will received an additional allocation at the time we do not know what that amount will be but the Law states that HUD as 30 days to allocate so we should know soon.
We continue to work on a number of grants and are hopeful that they will be successful.
We also continue to assist First Time Home Buyers to become Homeowners we have done 3 in the last week
Historic Preservation
We have submitted 2 tax credit projects to the Alabama Historic Commission to be funded these will be awarded directly to the property owners but require a great bite of time from Caroline we also received work that a previous tax credit project was awarded.
Community Development
Code Enforcement we presently have David Lee and 2 code officers who remain in the office and continue to conduct inspections.
Thank You,
Allen Stover