Blog Update From Community Development
Community Development Update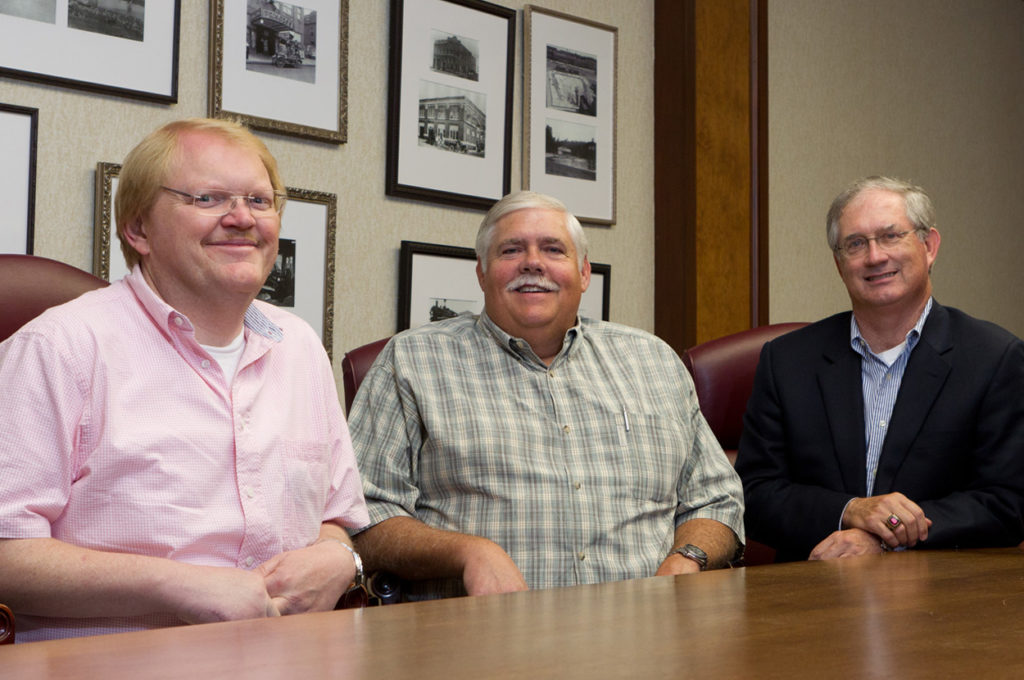 We had our pre construction meeting on the Moadus road bike trail last week, residents will see construction began on this project around the 1st of March, this trail will connect Jack Allen Recreational Facility with Cedar Ridge Middle School.
Our partners at Decatur Development Partnership is preparing to start the construction of the 6 house at the Seville Subdivision, three of those homes now have first time home owners in them.
Also on the February 18th Council agenda will be an Architectural agreement with GBW to start the design of a new pocket park on Enolam Blvd.
Allen Stover