Blog Update from The City of Decatur Engineering Department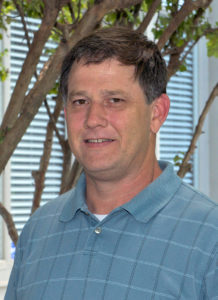 Critical staff for the City's Engineering Department represents all essential personnel needed to maintain day-to-day operations for the purpose of making decisions, attending meetings, approving financials, managing projects/contractors, and generally representing the City on engineering matters. Presence of the City Engineer and Engineering Secretary are required, at minimum, to maintain these functions.
Should the City Engineer be unavailable to perform these duties, the Assistant Civil Engineer may be called upon to maintain day-to-day function of the department. Otherwise, all manager-level employees or similar, including but not limited to the Assistant Civil Engineer, Sign and Traffic Markings Manager, and City Inspector, may be required to work remotely as technology allows. All non-essential sign and traffic markings crew may work on-call as appropriate.
Paving is ongoing between weather events.  We where working on Woodruff Rd. yesterday and plan to be at Hammaker St. later this week.  Next week we plan to pave Shawnee Circle, Buneavista Dr., and Horsetree Place.  All is weather permitting.
Thank You,
Carl Prewitt
P.E.