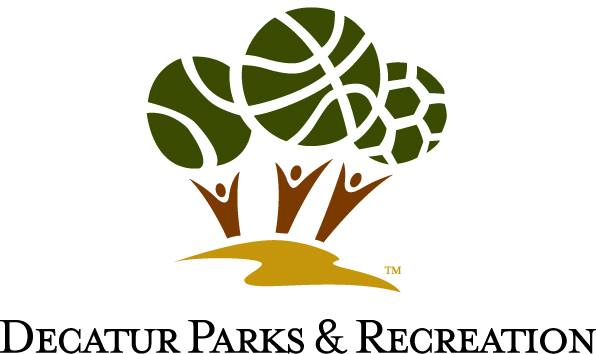 Blog Update – Parks and Recreation
Jack Allen Soccer Complex
On November 17th-19th, 2017, Jack Allen will play host to the Alabama Junior Cup Soccer Tournament. This event will host soccer teams from around the Southeast for this two day event. For more information call 256-341-4830.
Wilson Morgan Softball Complex
On Friday, October 20th & Saturday, October 21st, Wilson Morgan will host Prospex Softball  "Elite Exposure Tournament". Tournament play will start Saturday morning at 8am and run through Sunday afternoon. For more information call 256-341-4810.
Ingalls Pavilion
The third Annual Power of Pink Luncheon and Fashion Show, part of October's Breast Cancer Awareness Month, was hosted by the Decatur-Morgan Hospital Foundation, at Ingalls Pavilion on Tuesday, October 17th, 2017 with a record attendance of 950. Attendees were welcomed by the Decatur Youth Symphony, and then seated at eighty-six tables, surrounded by beautiful hall decorations coordinated by deLoain New York Salon and Spa.
Many people came together to make this, yet, again, a wonderful event focusing on awareness, education, treatment and support for breast cancer. Ingalls Pavilion was honored to be a part of this unique and special occasion.
Trunk or Treat
Decatur Parks & Recreation will host this years "Trunk or Treat" Halloween Event om Friday, October 27th,  6pm-9pm at Point Mallard Park. Admission will be 2 can goods of food per person which will be donated to local food bank. The event will have a Costume Contest, Games, Bounce Houses and fun for all. Concessions will be available for purchase. For more information call 256-341-4940.