Blog Update – Street and Environmental Department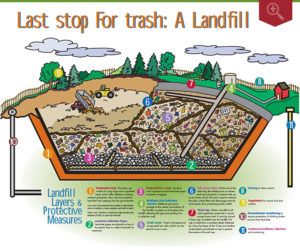 The Landfill is on schedule to cover 34 acres of the Landfill with a geosynthetics membrane which has a 100 year life span. This encapsulates the waste to help protect the environment. The project is on schedule for completion in late January.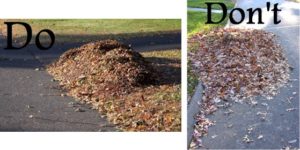 Leaf season, leaf season! Please put all grass and leaves in your containers and not in the curb and gutters. Our policies are governed by our permits which are issued by ADEM.
We appreciate your help in keeping Decatur clean.
Rickey D. Terry
Director