Blog Updates from the City of Decatur Engineering Department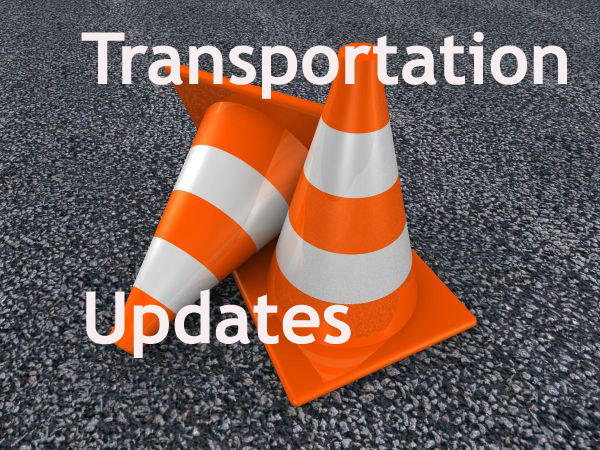 The engineering department is working diligently to keep multiple projects moving forward throughout the city. These projects include:
Austin High School Traffic Signal:

Site assessments have taken place at the Austin High School Entrance on Modaus Road and plans for a traffic signal are underway.

Bibb Garrett Bridge:

Plans have been drawn, are being evaluated and reviewed. Appraisals for right-of-way acquisition have begun.

Brookmeade Road & Country Club Road:

Currently working on acquiring easements.

Carrie Matthews Center:

Tests are being done to determine the cause of the structural instability of the interior foundation at the Carrie Matthews Center.
Tests are being conducted in a manner as to not disturb daily activities at the center.
Multiple courses of action are being considered in order to best fix the current state of the building.

Line Street & Ferry Street:

Bids for Line Street and Ferry Street have been received.
The next step planned in this project is to go before council on September 3, 2019 to accept the bid.
Anticipate work to begin in October.

Modaus Road & Carrington Drive:

Geotechnical testing has been conducted at the intersection of Modaus Road and Carrington Drive in efforts to design a new intersection configuration.
Enough design work will have been completed to have a good cost estimate by September 6, and full construction plans completed in October.

Paving:

Lists for each council district have been selected and are awaiting budget approval. Work will begin at the beginning of the fiscal year.

Shady Grove Lane:

We are awaiting easement and right-of-way acquisition.

Sidewalks:

Multiple sidewalks and handicap ramps throughout the city are always being evaluated and updated to American's with Disabilities Act Standards.

Spring Avenue:

Utility relocation has been completed.
Paving is expected to begin near Vestavia Drive in the later part of this week.
Efforts are being made to work during times of least traffic congestion.

Upper River Road:

Pre-Bid meeting will be held September 5, 2019.
Bid opening scheduled for September 17, 2019.
Again, the engineering department is working diligently to improve safety throughout our city. Patience is of the utmost importance.