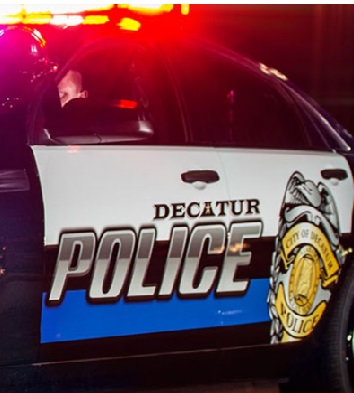 Click It or Ticket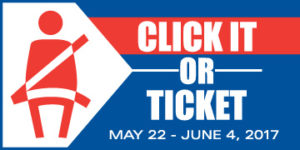 Seatbelts save thousands of lives each year. Therefore The Decatur Police Department wants to encourage drivers to always wear a seatbelt.
To help raise awareness about this issue, Decatur Police Department will be participating in the national campaign for "Click It or Ticket" which starts next Monday the 22nd of May and will run until June 4th 2017.
The goal of this campaign is geared towards officers seeking out violators for not wearing their seatbelts and encourage them to buckle up. See attached video link.