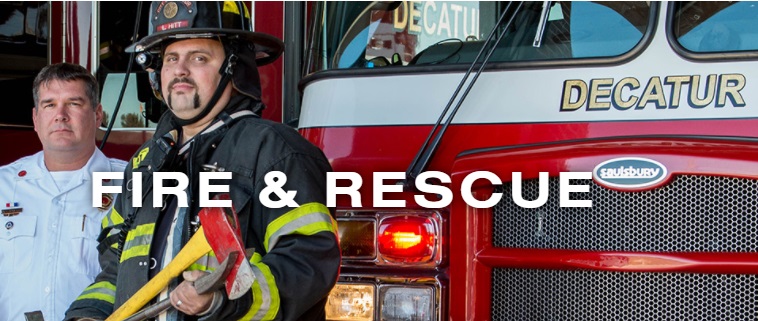 Decatur Fire and Rescue Blog Update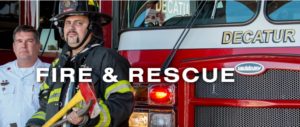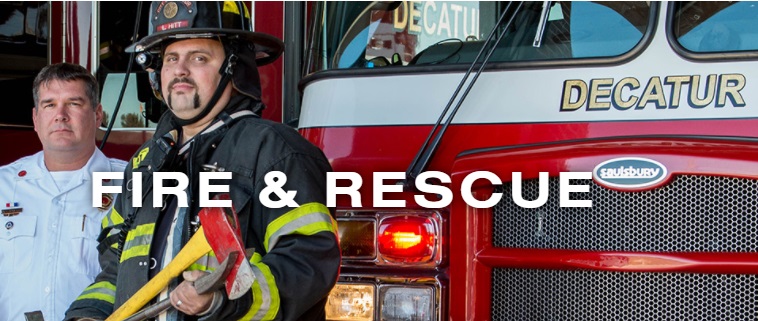 Decatur Fire and Rescue has seen a busy November! On the graph below you can see DFR responded to nearly 400 EMS calls.
We have spent the last month taking care of the citizens of Decatur for their emergency service needs and working on providing training to all our firefighters. Our crews spent some time in the classroom and on our training grounds learning how to better respond to high-rise fires. We've also had several fire prevention opportunities with local news organizations to speak about fire safety in and around the holidays. So, remember to keep those real Christmas trees well-watered and ensure your smoke alarms have fresh batteries in them. You should use the test function to check operation no less than once a month too!
In December we are hosting students from across the nation at our Regional Training facility to participate in Fire Officer III and IV classes. These classes provide and educational framework 
for future fire service leaders to be able to handle the administrative functions of their fire department. We've also had many folks attending classes sponsored by the Dept. of Homeland Security. 
The students have gone to the National Fire Academy in Emmitsburg, MD and to the Nevada and New Mexico for rail car and radiation training.
We are looking forward to hiring some new employees so make sure to get by and fill out an application! We are expecting to hire both experienced and no-experience personnel.