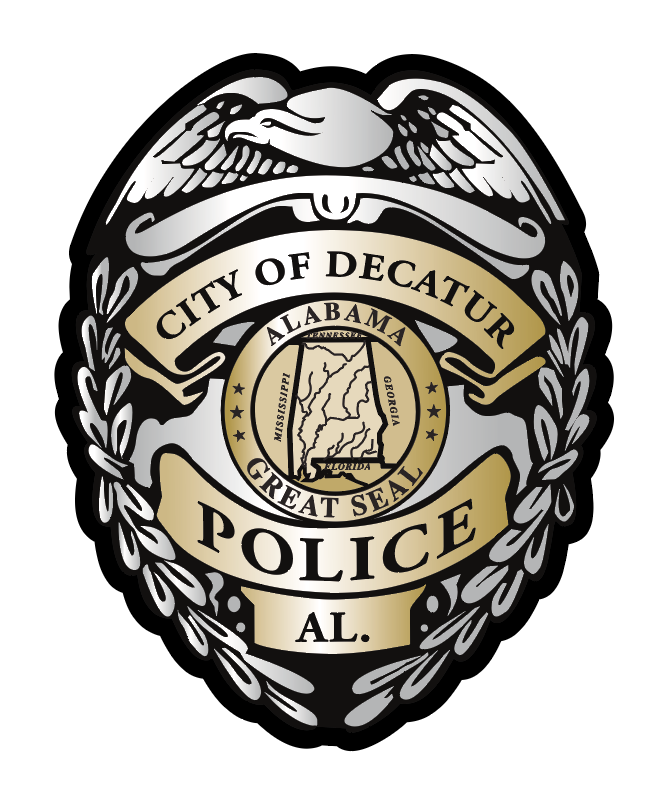 Decatur Police Department to Increase Training Hours
Over the next two years, it is my vision to increase the department's overall in-service training from 12 hours to 40 hours a year.  My plan for next year (2018) will be to increase our in-service training from 12 to 24 hours. In 2019, my plan is to increase our in-service training to 40 hours.
In-service training will include such topics as; critical incident management, community oriented policing, call for service management, how to properly respond to emotionally disturbed persons, firearms, active shooter response training and pursuit driving.
I want you to know that local news outlets may report our increased training efforts to show what we are doing to have better trained police officers.
Remember, we train so that we get it right every time.
We continue to train so that we will be more prepared and proactive in solving crime and serving our community.  Therefore, training will always be at the forefront of this department.
Thanks for all you do!
Be Safe,
Chief Nate Allen