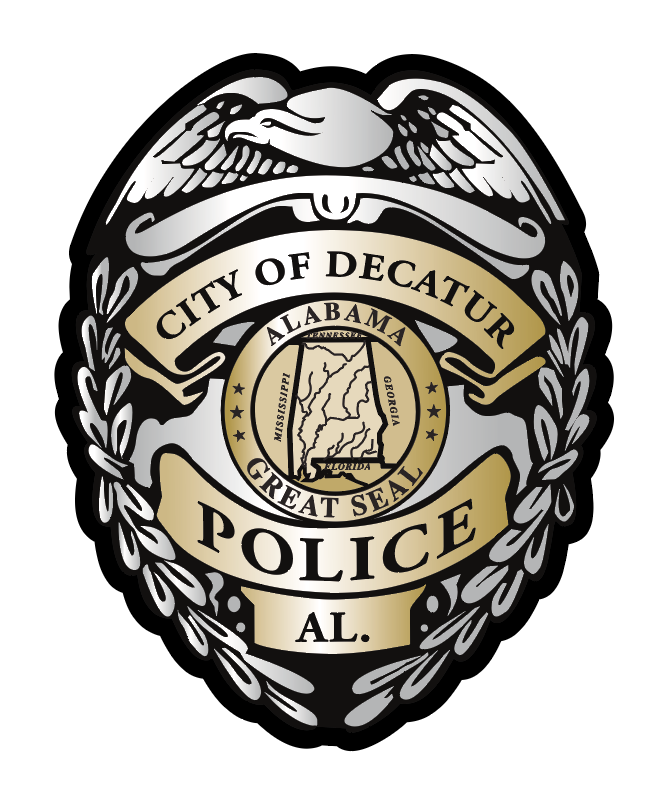 Decatur Police Department one of the first in state to administer Narcan
Narcan, an opioid antidote, administered through a non-invasive nasal spray, will now be supplied to all supervising officers of the Decatur Police Department.
Decatur is one of the first law enforcement agencies in the state to implement the training and certified usage of a fast-acting narcotic overdose medication.
"Police officers are often the first emergency personnel to arrive to an overdose situation. Narcan lets us help a person in the critical minutes of an overdose until medical technicians arrive," says Ofc. James Spence (pictured right), who helped lead the effort in the adoption of the medication.
How Narcan Works
Opioid drugs bind to receptors in the brain in a way that reduces pain and produces euphoric feelings. These receptors also control respiration. When the levels of opioids in the brain get too high, breathing slows down, eventually causing respiratory failure and a lack of oxygen to the brain and central nervous system.
Narcan works by displacing the opioids in the brain and blocking them from binding to the brain's receptors, so that the body can return to normal breathing.
Administering Procedures
Under Alabama's State House Bill 208, Narcan has been approved for use by law enforcement officers to treat opioid overdoses in an attempt to minimize overdose deaths.
Officers are required to complete mandatory training before carrying or administering Narcan.
Opioid Overdose & Prescription Rates
According to the Centers for Disease Control and Prevention, approximately 91 Americans die of an opioid overdose each day. Alabama is one of thirteen states prescribing 96 -143 opioid medications per 100 people.