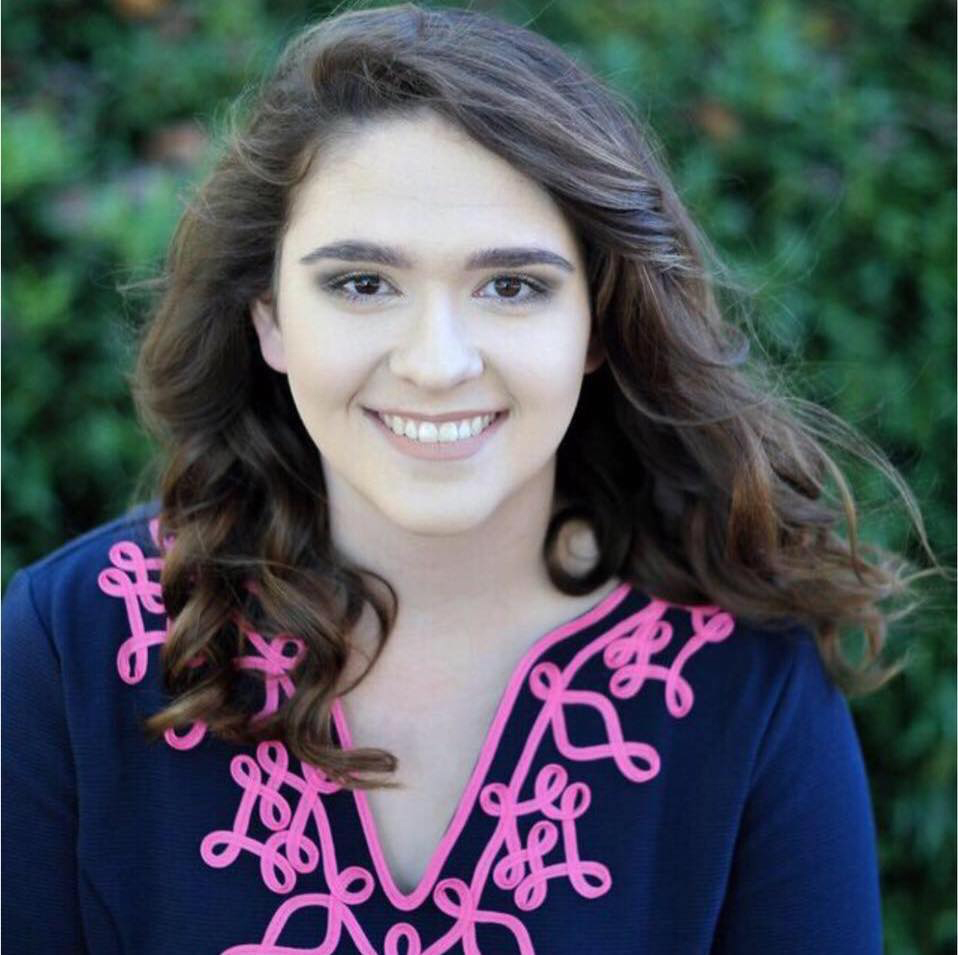 Decatur Police Department – Public Information Liaison, Emily "Emme" Long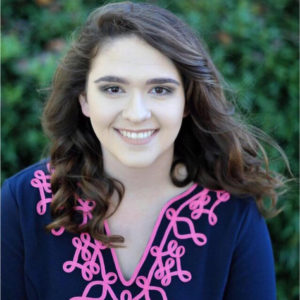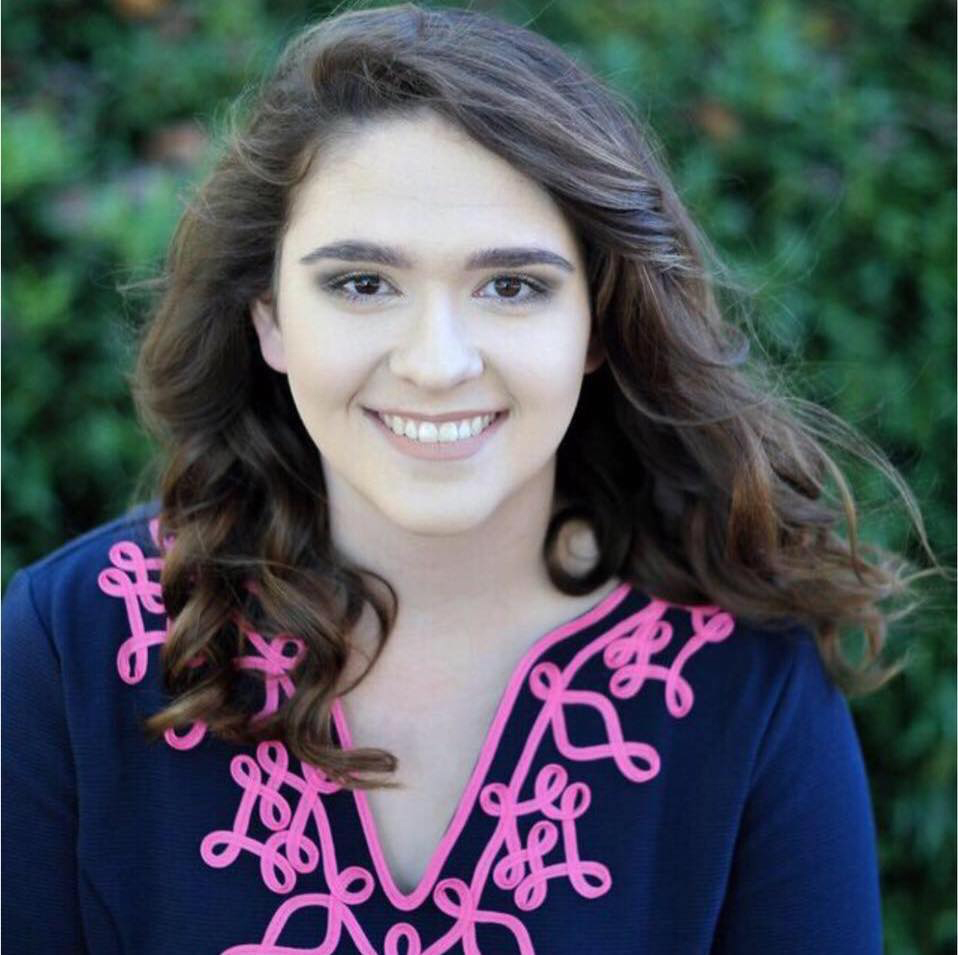 The Decatur Police Department and the City of Decatur are pleased to welcome Emily "Emme" Long to the position of Public Information Liaison.
Ms. Long, a native of Hartselle, Alabama, graduated summa cum laude from the University of Montevallo with a degree in Communication Studies and Public Relations.
She has previously served as a public relations and marketing resource specialist for the City of Decatur and its departments.
Ms. Long is a member of Jaycees and the North Alabama Public Relations Council, where she is a committee member for non-profit organizational promotions.
As public information officer, Ms. Long will be the primary media contact for the Police Department and their information outlets. She will also distribute content and spearhead marketing efforts for the City of Decatur at large.
With regards to her role, Ms. Long may be contacted at:
Email: elong@decatur-al.gov
Office Phone: (256) 341-4653
Cell Phone: (256) 341-8842