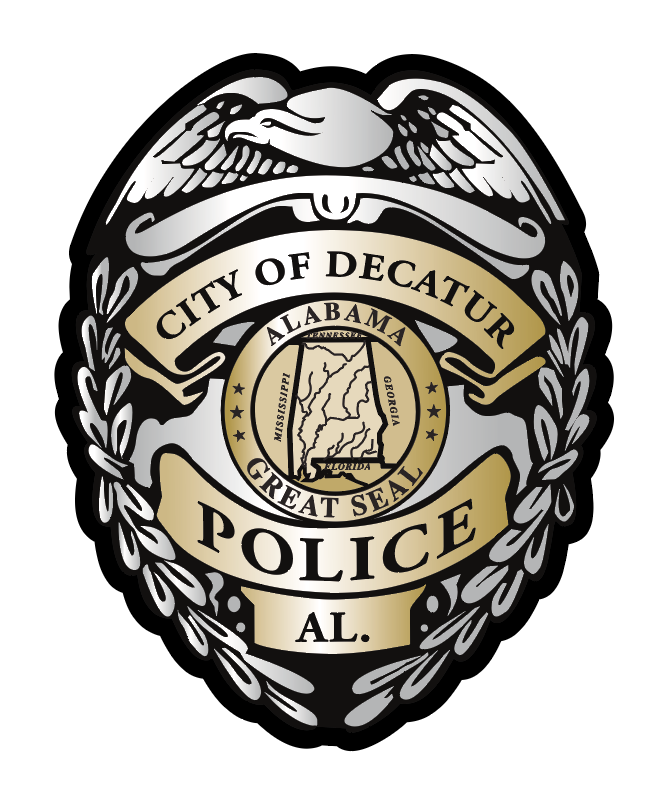 Decatur Police Department Registering Residents for Yellow Dot Program & Project Lifesaver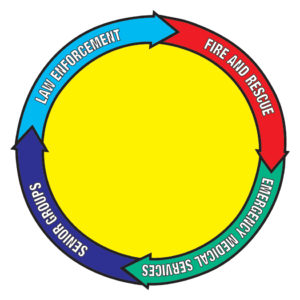 The Decatur Police Department will be hosting a registration event for the Yellow Dot Program and Project Lifesaver in the lobby of City Hall on Monday, October 9, 2017, from 10:00 A.M. – 2:00 P.M.
Registration for Yellow Dot will begin at 10:00 A.M. and end at 12:00 P.M.
Project Lifesaver sign-ups will be from 12:00 P.M. until 2:00 P.M.
Officers will assist residents in compiling their information for Yellow Dot glove box packets and will facilitate the enrolling process for Project Lifesaver rescue bracelets.
Registration is free for both programs.
About Yellow Dot
The first of its kind in the state, Yellow Dot documents a driver's medical conditions, blood type, allergies, and list of physicians to streamline first responder care in the "golden hour" following a collision or incident.
A window cling of the yellow dot affixed to the lower left rear windshield of a participating vehicle signifies that a completed information packet is enclosed in the glove box.
Sponsored by the Alabama Department of Economic and Community Affairs (ADECA), registration is free and requires only minutes to complete the packet on site.
The Yellow Dot Program has produced a video explaining the use of information packet by first responders.
More information on the Yellow Dot documentation and recovery process can be found on the ADECA website.
About Project Lifesaver
An international search and rescue organization for individuals diagnosed with cognitive conditions, Project Lifesaver supplies bracelets that transmit a radiofrequency to reduce the time it takes to find a missing person who may wander from his or her caregiver.
If your loved one has been diagnosed with Alzheimer's disease, dementia, autism, or Down syndrome, they are eligible for a Project Lifesaver bracelet.
Participants must:
Have a caregiver with them at least 75% of the time.
Wear the bracelet at all times.
Never drive a vehicle at any time.
Once registered, supervising patrol officers are made aware of those registered for Project Lifesaver and are prepared for specialized rescue efforts on every shift.
If the registrant becomes missing, the caregiver is to notify the Decatur Police Department, so that a search team can be deployed. The bracelet is not monitored until a search is initiated.
There is no cost to enroll thanks to the generous support of the Pilot Club of Decatur.
Since 1999, Project Lifesaver has helped in the rescue of over 3,300 missing persons.
Additional information can be found on the Project Lifesaver website.
Additional Information
Gun locks provided by Project Childsafe will be available at no cost during the Open House.
Those unable to attend the event are advised to email Officer Atchley at hlatchley@decatur-al.gov. She will arrange for residents to pick up a Yellow Dot packet and/or Project Lifesaver application at the front desk of the Police Department.