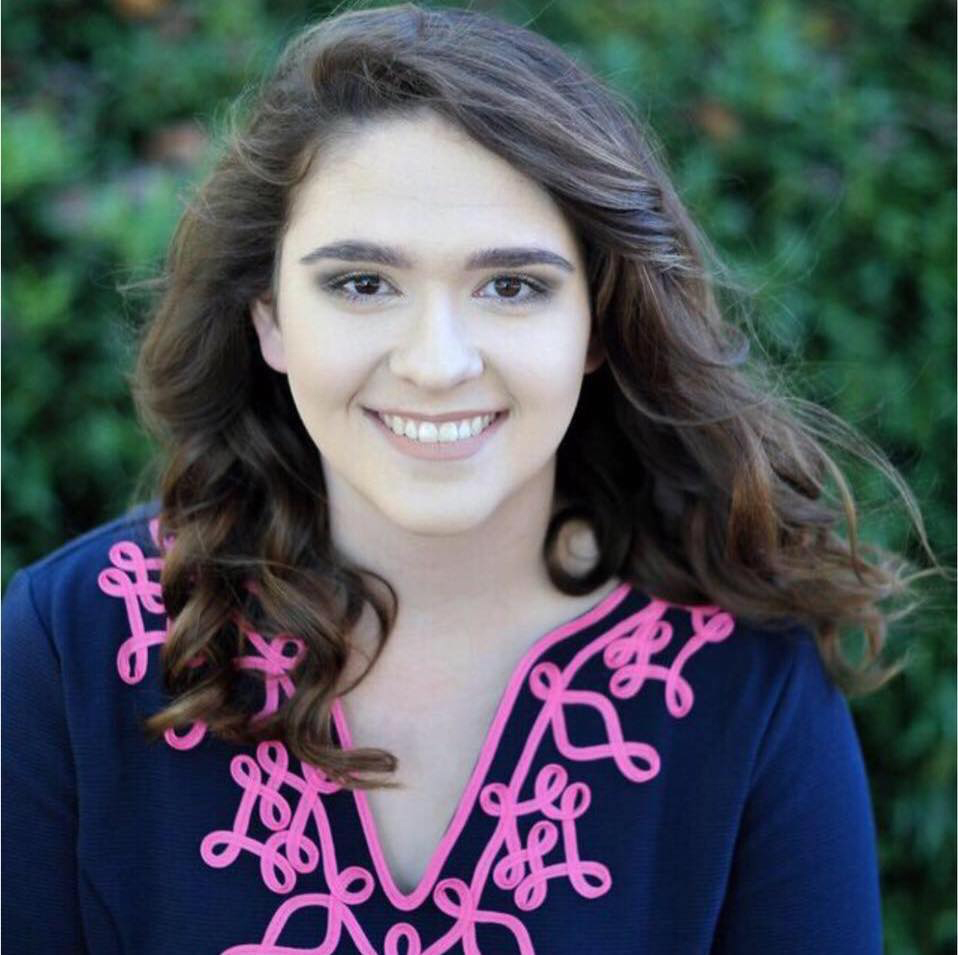 Decatur Police Department's Shopping Safety Tips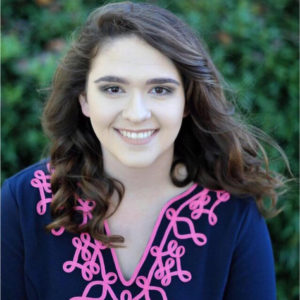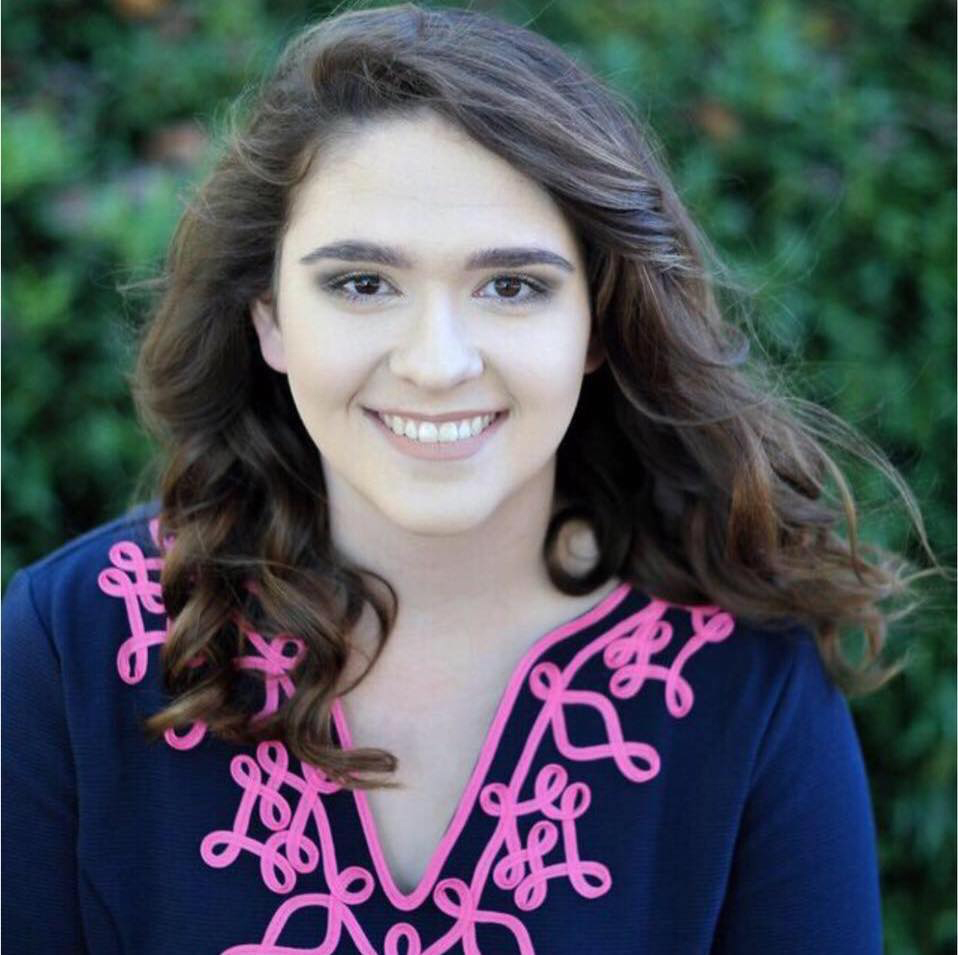 Decatur Police Department Public Information Officer – Emme Long
Whether you're gearing up for Black Friday or wrapping up your Christmas to-do list, the Decatur Police Department's shopping safety tips will help keep your days merry and bright.
Remind young drivers to be alert and aware of increased traffic at major thoroughfares.
Make a concentrated effort to leave your phone in your purse or pocket – any text or call can wait until you are parked.
If possible, try to make all of your purchases during the day. Make sure that you are parked in a well-lit location, if you're shopping at night.
Be aware of your surroundings as you pass through walkways and crosswalks, especially in crowded retail locations.
Always have your keys in hand as you approach your vehicle. Once you enter your car, be sure to lock your doors. Never leave a purse, wallet, or phone behind when you get out at the next stop. Store your purchases in the trunk as you move from store to store.
When you return home with your holiday gifts, keep them in a location that is away from windows and entryways. Nothing is more tempting to a potential thief than valuable items in plain sight.
An occasional run to the ATM is unavoidable during the holidays. Be sure you're retrieving funds in a safe location. If possible, don't carry a large amount of cash on your person and store bills in your front pocket.
If you notice any suspicious activity in your neighborhood or while you're running errands around town, please do not hesitate to contact us at (256) 341-4660.