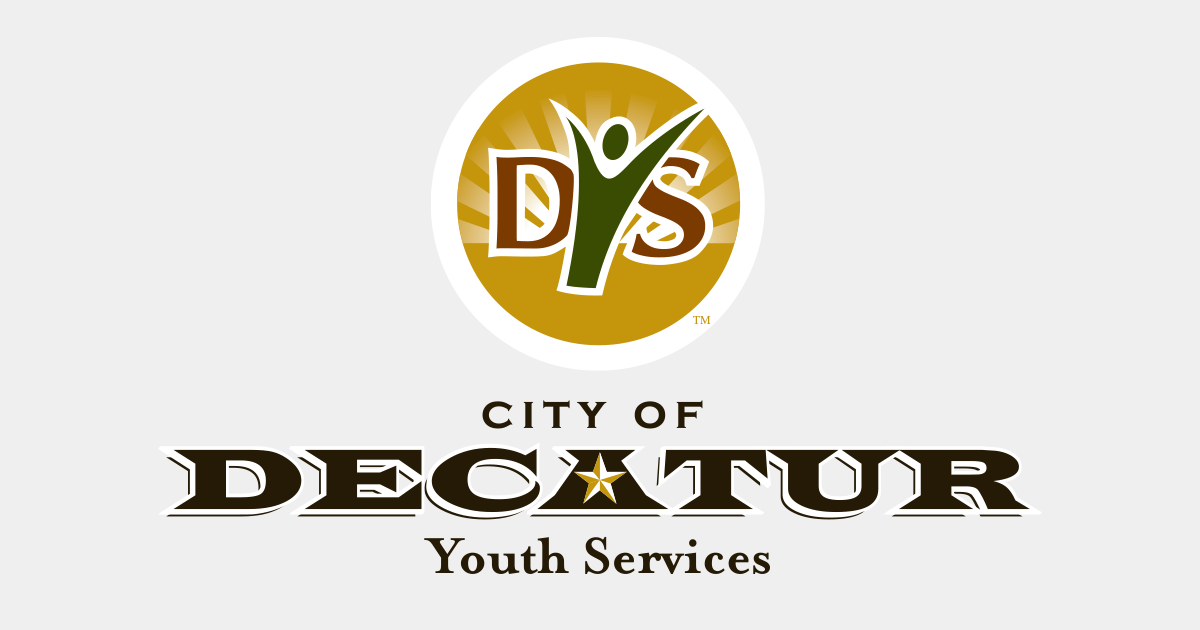 Decatur Youth Services – Mentors Needed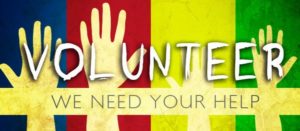 Every 3rd Thursday of each month Decatur Youth Services will be holding a Mentoring Training Session for Volunteers who want to become involved in the community by mentoring the youths in Decatur City Schools.
Mentors must :
Be willing to mentoring a child for an hour each week. You can read to them, play games, have lunch, help with homework etc. (we will confirm with the school the best time to meet)
Commit to 6 months to a year
Stick to the schedule
Set high expectations
Be understanding.
Background check will be done ( few exceptions police officers, social workers etc.)
Benefits for youth:
Increased high school graduation rates
Lower high school dropout rates
Healthier relationships and lifestyle choices
Better attitude about school
Higher college enrollment rates and higher educational aspirations
Enhanced self-esteem and self-confidence
Improved behavior, both at home and at school
Stronger relationships with parents, teachers, and peers
Improved interpersonal skills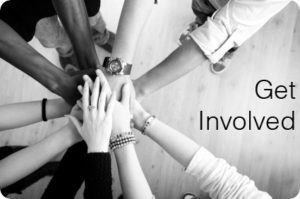 If you know of anyone who would like to be involved please refer them to the contact information below.
Thank You!
Ann-Marie Porter
Girls 2 Women Mentoring Program Coordinator
Decatur Youth Services
1202-B 5th Ave SW
PO Box 488
Decatur AL. 35602
Tele # 256-341-4695
aporter@decatur-al.gov