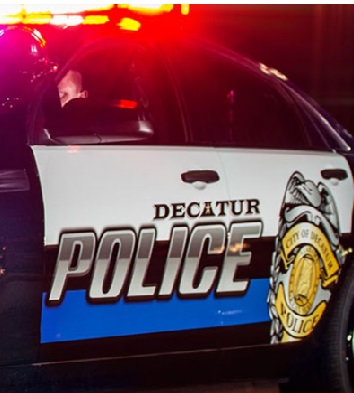 DPD – Dog Walker Watch
Dog Walker Watch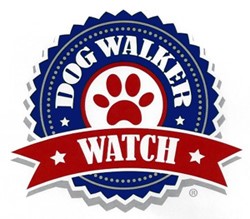 Dog Walker Watch (DWW) is an awareness program sponsored by the National Association of Town Watch (NATW) and is designed for neighbors who are familiar with their community and out in the neighborhood on a regular basis. Unlike a community watch program, Dog Walker Watch requires no commitment beyond an individual's regular routine.
There are hundreds of neighbors walking their dog throughout the community at all times of the day, all days of the week, in all weather conditions. Dog Walker Watch encourages these neighbors to assist local law enforcement as extra eyes and ears while out walking their dog. The program enhances the partnership between police and community while providing resources for neighbors to be more aware and how to effectively observe and report suspicious activity; this includes looking out for open doors, fences, or suspicious vehicles that are not typical for the area. Dog walkers are perfect for this task as small differences, like an open window, are hard to spot for someone who is new to the area, or who may be driving by in a vehicle. If while walking your neighborhood and you see something you believe to be suspicious, please stay at a safe distance and call and report the activity to the Decatur Police Department at 256-341-4600 or at 9-1-1 if you believe it to be an emergency.
Thank you Decatur! Keep Walking….Keep Watching!
Please refer to https://natw.org/dog for more information regarding Dog Walker Watch.