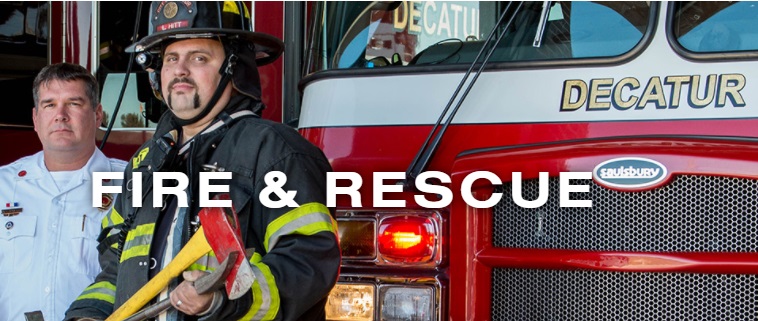 Fire & Rescue – Donation
Fayette County, Alabama Volunteer Fire Department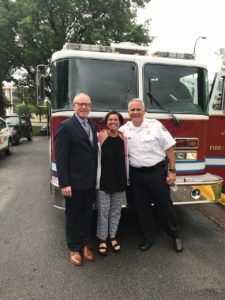 Earlier this year Mayor Bowling received the following email from the Stonewall Volunteer Fire Department:
"Good Morning Mayor Bowling,
We understand that your fire Department has a Fire Engine in surplus. We are a very small rural department in Fayette County. We are in dire straits and really could use a newer engine. We have very limited funding if something could be arranged."
With the leadership of Chief Tony Grande and the generosity of the City Council on behalf of our residents, members of the Stone Wall Volunteer Fire Department drove their new Fire Truck to its new home.  Yea Decatur!