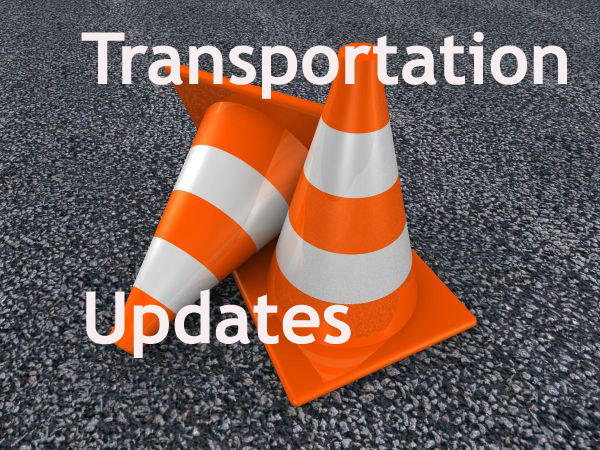 Important Blog News – Scheduled Carridale Street Closure
Scheduled Carridale Street Closure
 Carridale Street, between Danville Road and Austinville Road, will be closed beginning November 6, 2017, for sewer line replacement work.
Road construction on Carridale Street will begin at 9 a.m. and will be reopened back to normal traffic flow at the end of each work day. This work will only occur Monday through Friday for the duration of the line replacement.
This is a Decatur Utilities improvement.  Armor Contracting will be performing the line replacement.