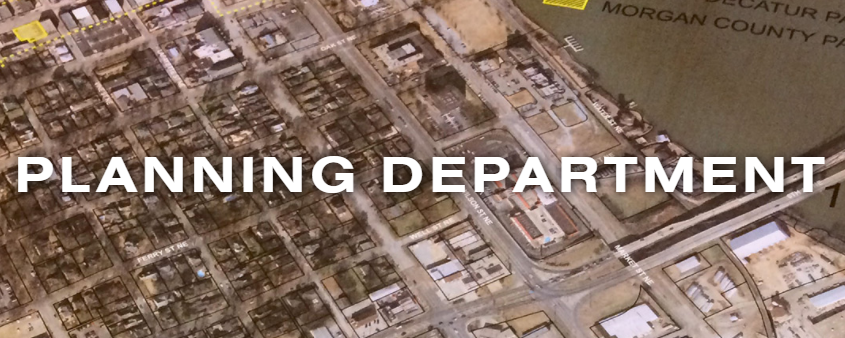 Look What's Happening in The Planning Department!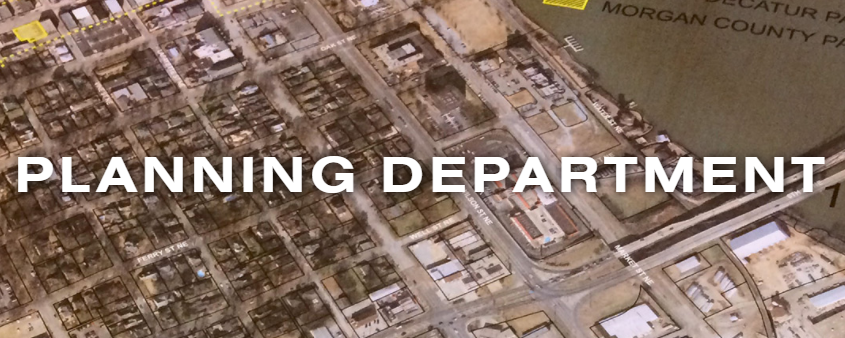 The Planning Department is currently working on amending the definition of Restaurant to make some adjustments to the food to alcohol ratio in our downtown in particular.  We are working through this with the Planning Commission prior to making a recommendation to the City Council.
We are excited to see so many things happening in our community that are reflective of the One Decatur Comprehensive Plan.
The Wheeler Wildlife grant and exciting new plans, the Singing River Bike Trail and the Trash initiative that our City Council is working hard to get off the ground.
The Building Department has developed a new Flood Ordinance based on FEMA requirements and what will be the best fit for our city.  We are working with them to get that zoning text amendment through the process.  This is the support piece to the new flood maps that FEMA is working to get in place.
We are working with multiple groups downtown on expediting events in Downtown Decatur.  Third Friday is back up and going. The Market on Bank has a new look and feel and we have started to have meetings and planning for River Clay fine arts festival.
There is a concert Thursday night brought to us straight from Nashville by TN Valley Pecan Company.  The One Hitters will be playing in the Daikin Amphitheater.
We have been working with the Morgan County Decatur Farmers Market to do some new things one of these is Food Trucks and Farmers  which this Friday and will go on all summer.  Come to the Farmer's Market buy some produce and have lunch from a food truck.  How Urban can you get.  We believe it will be huge success going forward.