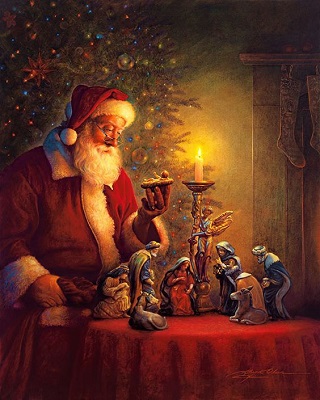 Merry Christmas and Happy New Year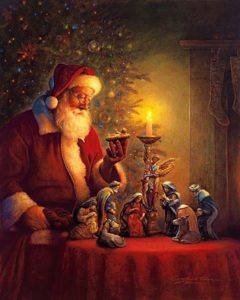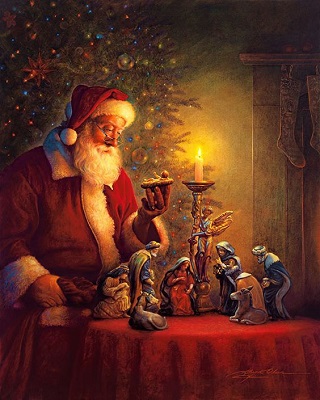 The holidays are a festive time of year when we share special moments with our family, friends and loved ones, and look ahead to a new year filled with promise and opportunity. We reflect upon our many blessings, and are grateful for the sacrifices being made by our military and public safety personnel who protect our nation, safeguard our freedom, and secure our liberties.
During this season of hope and joy, I offer my sincere thanks to all City of Decatur employees for your dedication, commitment, and service to our community. The outstanding work you perform each and every day meeting the needs of our community and guests enhances quality of life and exemplifies what building community is all about.
I also express my appreciation to all of our residents for your continued collaboration, cooperation, and support. You are the foundation of Decatur and your active civic engagement contributes significantly to the progress and advancement of our City.
In the spirit of the season, I commend all employees and residents and guests who have made a special effort to give back to our community. From the countless community volunteer initiatives, thousands of you are spreading goodwill throughout our community with open and generous hearts.
As the New Year approaches, it is truly an exciting time to be in Decatur. We have the lowest utility rates in the State of Alabama (11th in the TVA System), property values are on the rise, tourism is on a record-breaking pace, unemployment has dropped to 3.1%, pay is rising faster than the national average, recorded crimes are at their lowest point in recent years, and private investment is flourishing.
As we look forward to new and exciting opportunities that lie ahead, we remain committed to leaving no resident behind, and we remain passionate about working cooperatively with all of you to make Decatur the best place to live, work, play, visit and raise a family.
My warmest wishes to you and your loved ones for a Merry Christmas, a joyous holiday season, and a happy, healthy, and prosperous New Year.
May God bless you and your families and our great City of Decatur.

Mayor, City of Decatur