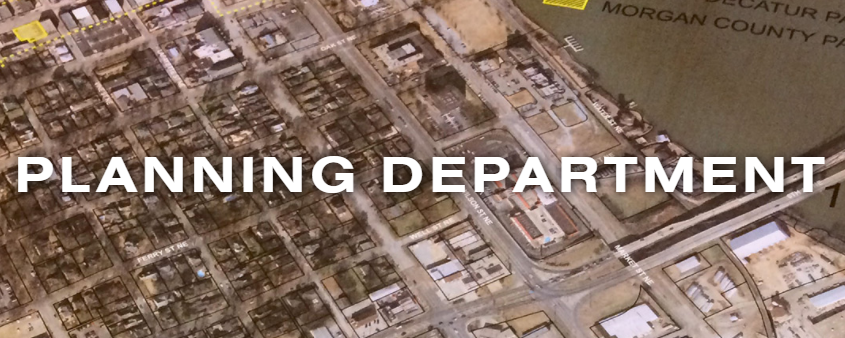 OneDecatur News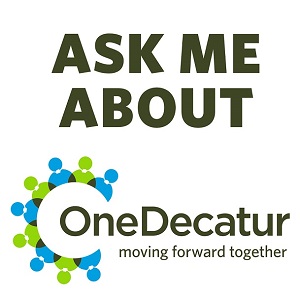 Planning Next, our consultant for the One Decatur initiative, came to town this week!
Juanita Healy, one of the co-chairs, and Jamie Greene made a presentation to the City Council on the One Decatur initiative.
This experience was very informative and inspirational. We are all gaining new insights and learning as this process of reflection and planned growth unfolds.
While they were here, the One Decatur Steering Committee held a meeting with them where they worked on a land use map with future character types. They also worked on the first objective of "creating a quality place" and the action items that will be used to achieve this City-wide goal. A report was given that combined the results of the input collected at the Summit on the Future, through the 209 participants who attended the event and the 100 who later gave feedback online.
In the late summer, the Steering Committee will present a draft of the map at the Choice's Open House, where a draft of the One Decatur Plan will be available for review. Stay tuned to the blog for more information on the Choice's Open House this summer.