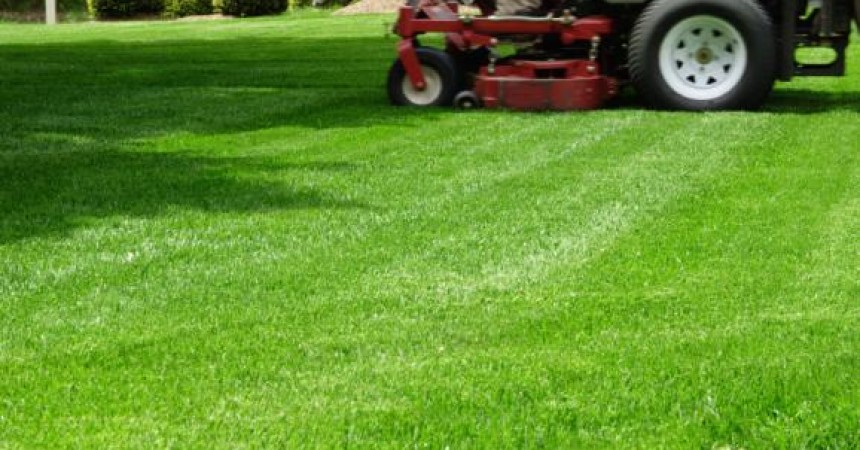 Parks and Recreation | ROW Mowing Update week of June 3rd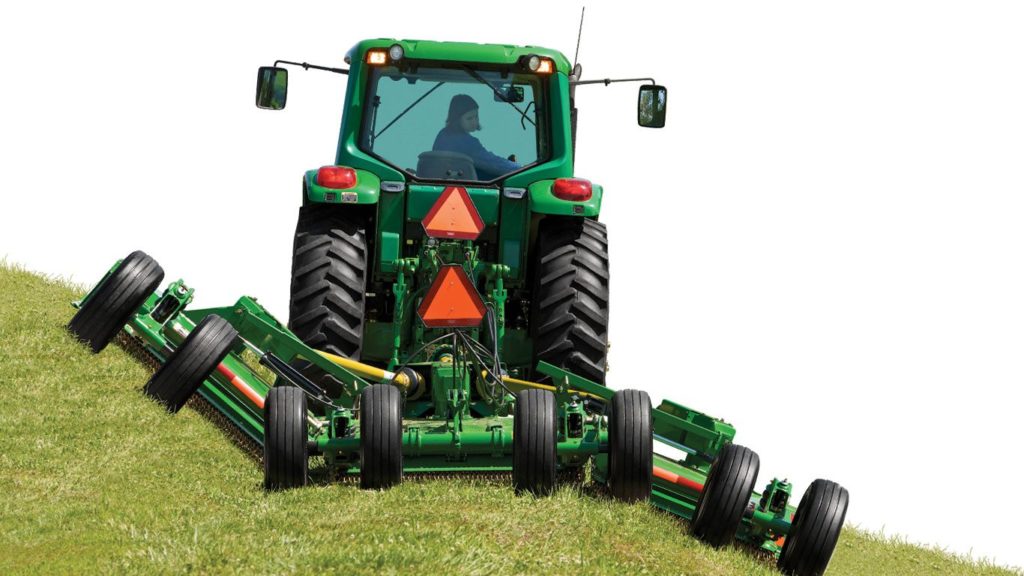 Market St. NE Ditches
Field between Holly and Cherry 8th Ave.
Hwy. 31 South from Lynn Layton to Flint Big A
Spring Ave. SW
Danville Rd. SW
Flint Area Ditches
31 North from River Bridge out to Calhoun College
Central Parkway Ditches SW (Beltline South)
Ditch Between Main Ave. and Central Parkway.
Eastmeade & Magnolia St. SE
Park St. SE
18th Ave. SE & Birch St. SE
13th St. SE
Ditch Between Subway and Brakes for Less on Hwy. 31 S.
Rural Grove Rd. SE & Indian Hills Rd. SE
Choctaw Dr. SE
Burningtree Dr. SE
14th St. Overpass next to Public Works
Guardrail behind Old Ruby Tuesday's close to Lowes
Danville Road Holding Pond Guardrail
Market Street NE under Hwy. 31 Bridge
Heath Puckett, CPRP, CGCS
Parks Superintendent | Parks & Recreation