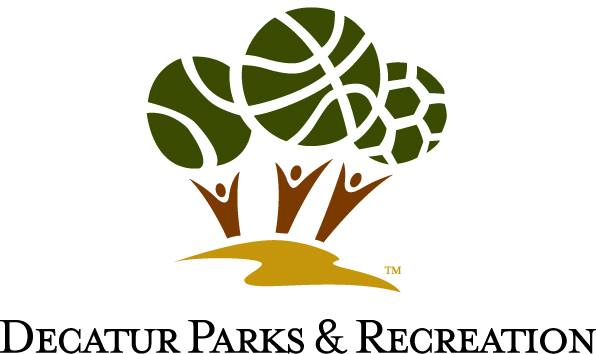 Parks and Recreation News…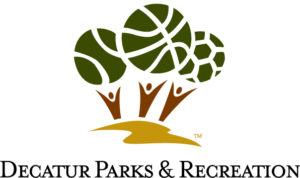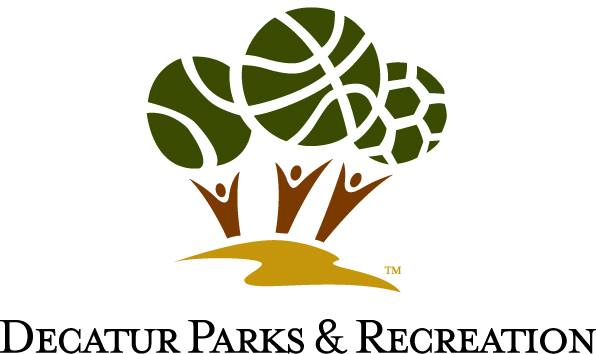 Jack Allen Complex
On November 18th-19th, Jack Allen Complex played host to the Alabama Junior Cup Soccer Tournament. This two day event included 105 teams from Alabama, Indiana, Kentucky, Mississippi and Tennessee and over 1600 athletes took part.
Ingalls Pavilion
Ingalls Pavilion hosted nine events during the month of November including the Community Action Partnership of North Alabama, LifePoint Church, Alabama Black Belt, Convention and Visitor's Bureau Annual Tourism Breakfast, a wedding, Therapeutics Thanksgiving Dinner, Operation Thank You, a Quinceanera and the first Prayers for Kayleigh Foundation Butterfly Ball, returning again in November, 2018.
Leagues
Decatur Parks and Recreations Youth and Adult Basketball Leagues as well as Adult Volleyball Leagues are now underway.
The Youth Basketball games take place every Saturday at the Aquadome and TC Almon Recreation Centers starting at 9am.
The Adult Basketball games are played at Fort Decatur Recreation Center every Monday, Wednesday and Thursday nights starting at 6:30pm.
The Adult Volleyball games are played every Friday night at the Aquadome Recreation Center starting at 6:45pm.
TC Almon Recreation Center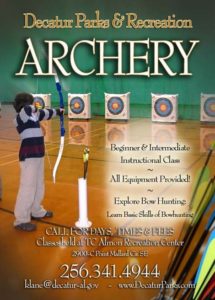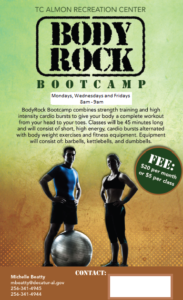 Turner Surles Center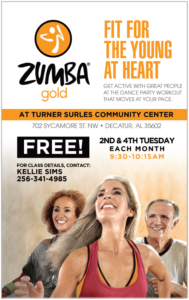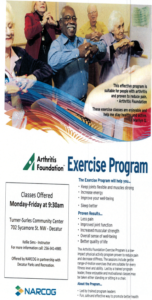 Fort Decatur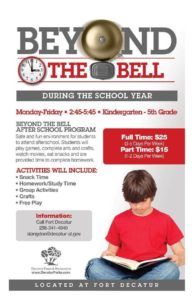 Therapeutics Recreation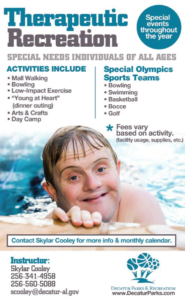 Aquadome Recreation Center