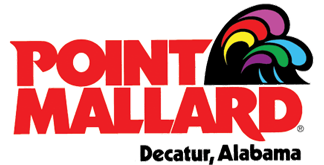 Point Mallard Opportunties – Summer 2019
Point Mallard Park Continues to Offer Family Fun and Growth Opportunities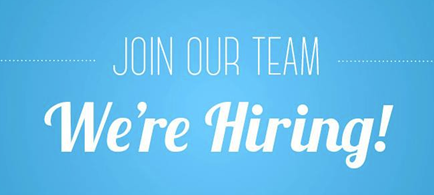 Now hiring for summer 2019! We are looking for lifeguards, concession, gift shop, maintenance, campground, and strike zone team members. We will train all positions including lifeguards! Get your application or pick one up at the Point Mallard Ice complex. Please call (256)341-4902 for more information.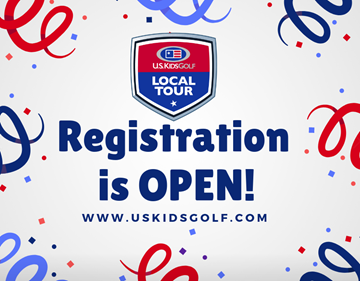 We're excited to kick off the 2019 US Kids Golf Huntsville Local Tour at Point Mallard Golf Course in Decatur, AL on Saturday, March 30!
Register your 5-14 year-old boy or girl now at www.uskidsgolf.com!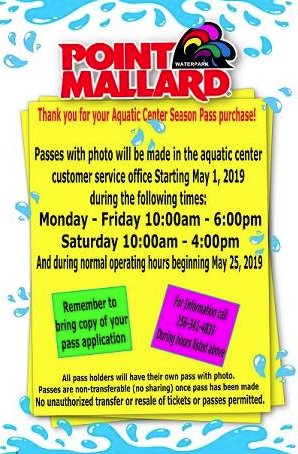 Thank you to everyone that purchased season passes, mugs and shirts! We will start making passes at the water park on May 1, 2019. See attached photo for days and times. Be sure to come early in May to avoid long lines. Also remember to pick up your season mug before July 1, 2019. (After July 1 all mugs that aren't picked up will be forfeited to Point Mallard Park.

We look forward to a great summer with you!!!