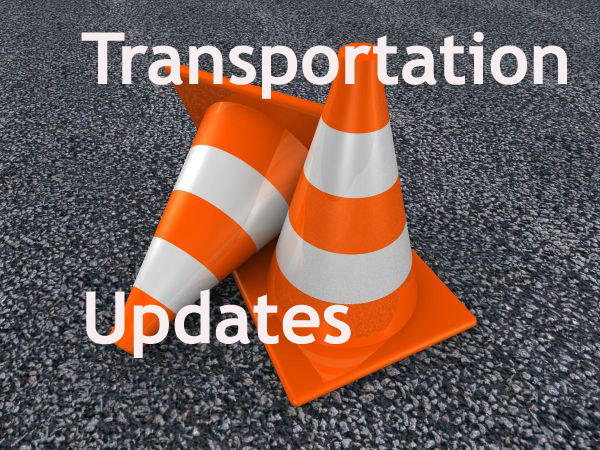 Road Projects Update – Engineering Department
Spring Ave. Widening:
Pre-construction meeting was held Thursday May 3.  Construction signs and erosion control will be going up within the next 3 weeks.  The beginning of construction will follow closely behind.  The project is slated to last 18 months.
Resurfacing:
We have completed 9 of our 18 approved roads for this year.  The remainder of the roads will be paved after school is out for the summer.  After June 1.
Indian Hills and 67 intersection:
The last pole base was poured last week.  The new poles should be going up Wednesday of this week and possibly have the new signals up by Friday.