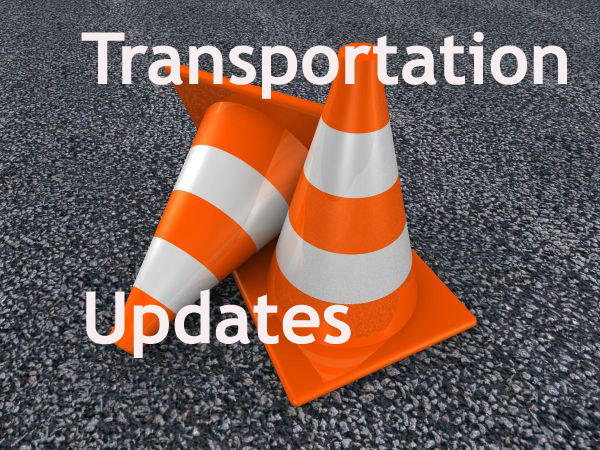 Transportation Projects – Decatur, Alabama
Transportation Projects Updates, April 22:
The East Moulton Street resurfacing project is going to start soon.  This project will result in improved handicapped accessibility downtown as most of the sidewalk ramps will be repaired and improved, and we will have a much improved driving surface.  The milling and resurfacing will start April 30, 2017 and be done at night between 6:00 PM and 6:00 AM Sundays thru Thursdays.  The contractor on this project will be working diligently to provide a safe travel surface during the day while the project goes on.  The concrete work on the ramps may start prior to April 30 and impact the pedestrian way.  We realize that this project is going through a high traffic area and have worked around the holidays and other events downtown.  We need to get it started and hope to finish quickly.  As with many projects in our historic areas there are sometimes surprises from the development standards of years gone by.  We do not anticipate any problems or hold ups, and look forward to a greatly improved travel way for vehicles and all pedestrians very soon.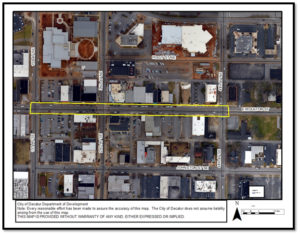 Transportation Projects Updates, March 17:
The following is an update on projects that have been completed, are started, or planned in the City of Decatur.
Wilson Street (US Alt 72 / State Route 20) and 6th Avenue (US Highway 31) Intersection project is complete.
Spring Avenue Utility Relocation has started. Construction is scheduled to be bid in the early fall.
State Highway 20 Resurfacing from Lawrence County line to Sycamore Street is scheduled for June 2017.
West Moulton Street Resurfacing has started with completion in the summer of 2017.
A Traffic Signal Equipment upgrade project is scheduled for 2017 for 6thAvenue from Lee Street to Cedar Lake Road and Beltline Road from Veterans Drive to Country Club Road.
Additional lanes on West Moulton Street are scheduled to start in the summer of 2017.