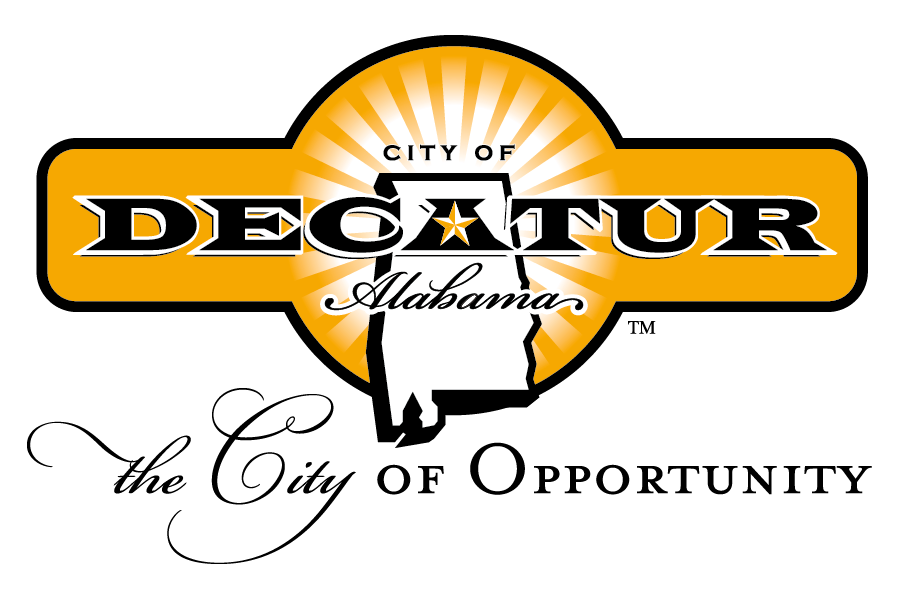 Upcoming Events At City of Decatur Facilities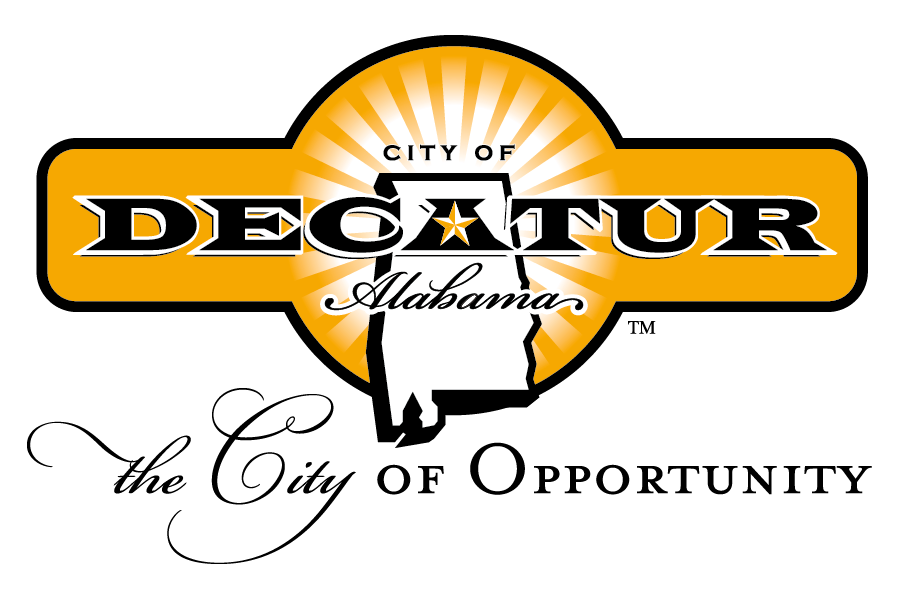 On September 4-6, 2018 Jack Allen Soccer Complex held The Alabama Labor Day Cup. It consisted of 65 teams from 8 states which included  AL, FL, GA, IN, KY, LA, MS, and TN.
As part of the tournament on Sunday afternoon Point Mallard Waterpark played host to the participants for an afternoon of fun in the sun.
September 14-15 … Riverfest (Ingalls Harbor)
September 22 … USSSA Softball Tournament (Wilson Morgan)
September 22-23 … River Clay Fine Arts Festival (City Hall Grounds)
September 28-29 … Calhoun Play Day Softball Tournament
October 1-3 … AWF Wild Game Cook-Off (Ingalls Harbor)
October 4 … Duck's Unlimited (Ingalls Pavilion)
October 4 … Austin HS Homecoming (Daikin Amphitheatre)
October 6-7 … Alabama Fall Open Championship – Jr. USTA Tennis Tournament (Jimmy Johns Tennis Complex)
October 6 … Ghost Tours (Old State Bank)