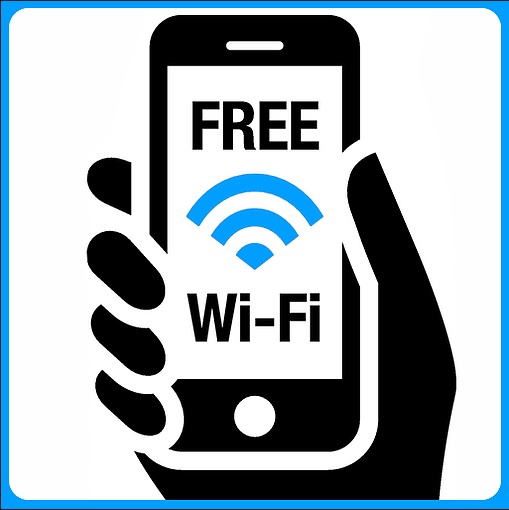 Update From our Information Services Department: Downtown WiFi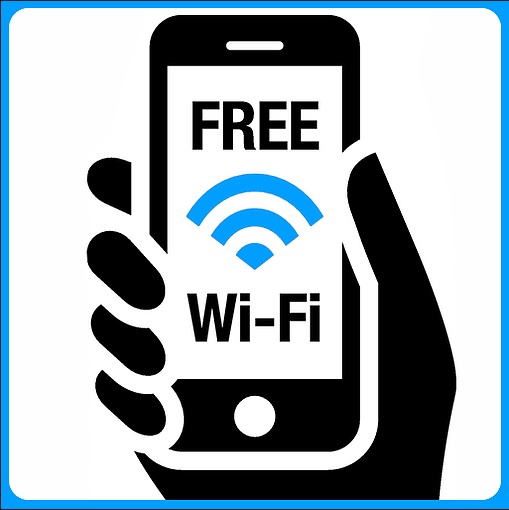 This will be short and sweet; our downtown Wifi is working.  Give it a try and share with your friends.
Our Information Services Department (IS) provides support to more daily functions within our City government that most probably realize until our ability to communicate of process a transaction at any City facility becomes an issue.  We are thankful for the service to our City.