Update From Streets and Environmental Services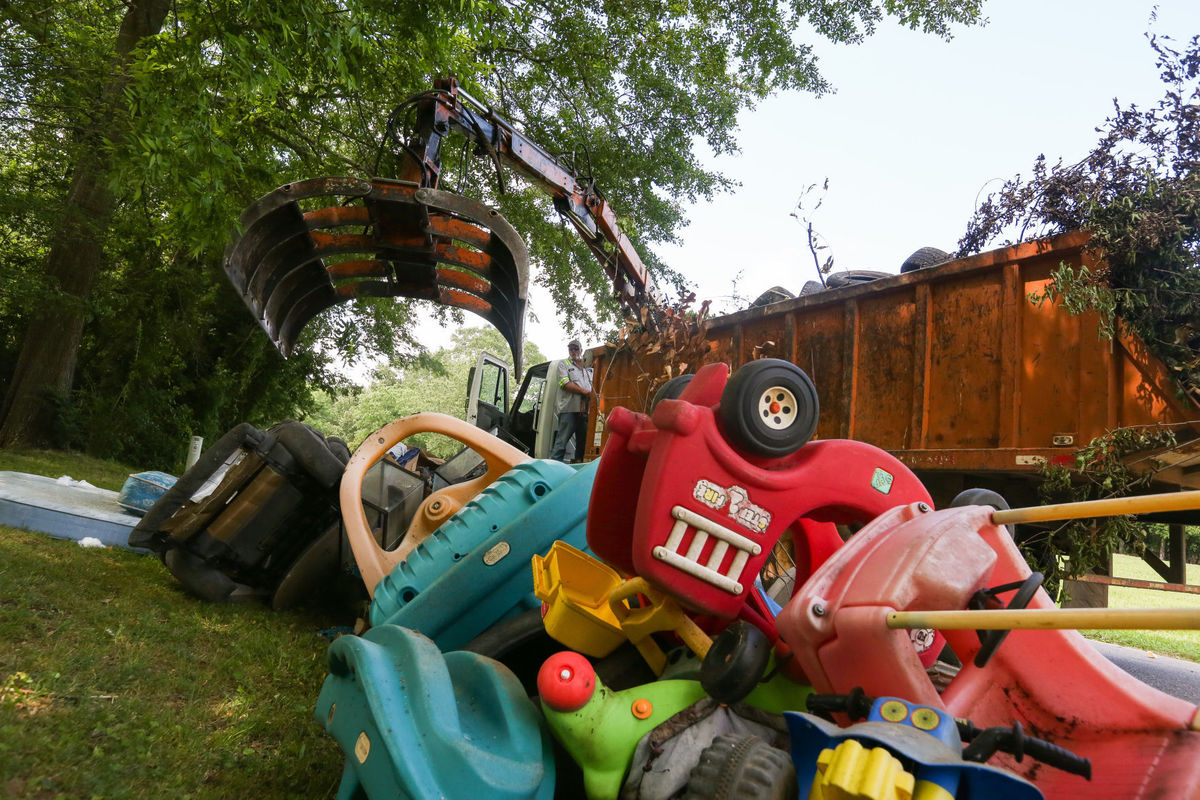 Street & Environmental Services News
We would like to announce our newest staff member, Ms. Alison Love, who will be replacing our long-time Street & Environmental Services Department Administrator, Mrs. Julia Chenault. We're going to miss Mrs. Chenault tremendously.
In a few weeks, the revision of the solid waste ordinance which regulates all waste collection services in Decatur will go before the council for approval. The re-write of the ordinance will make it easier to understand and will allow us to pick up items that were previously prohibited. Please visit the City's website for updates. https://www.decaturalabamausa.com/
If you have a need for service in regard to waste collection or street and drainage issues, please call our office at 256-341-4740 for assistance. You may also use the work order links on the Solid Waste and Street Department pages on the City's website to communicate issues.
Help us to be more efficient and successful by reporting problems you see while traveling around the City by calling or using the links mentioned above.
Yard and property maintenance is in full swing so please remember, contractors are required to haul away all waste. If you have questions on this matter, please call our office.
If you haven't noticed, our fleet is being replaced on a scheduled basis so you'll continue to see newer vehicles on the routes. We encourage you to get to know your solid waste drivers, they have a wealth of information that may help you in your efforts to have items picked up.