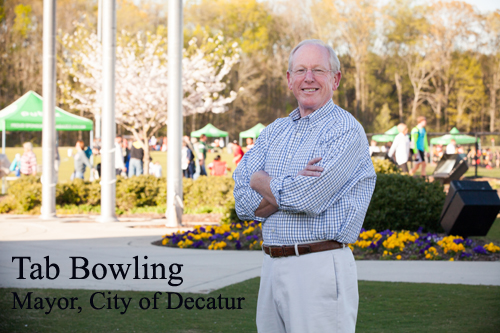 Update For Our Residents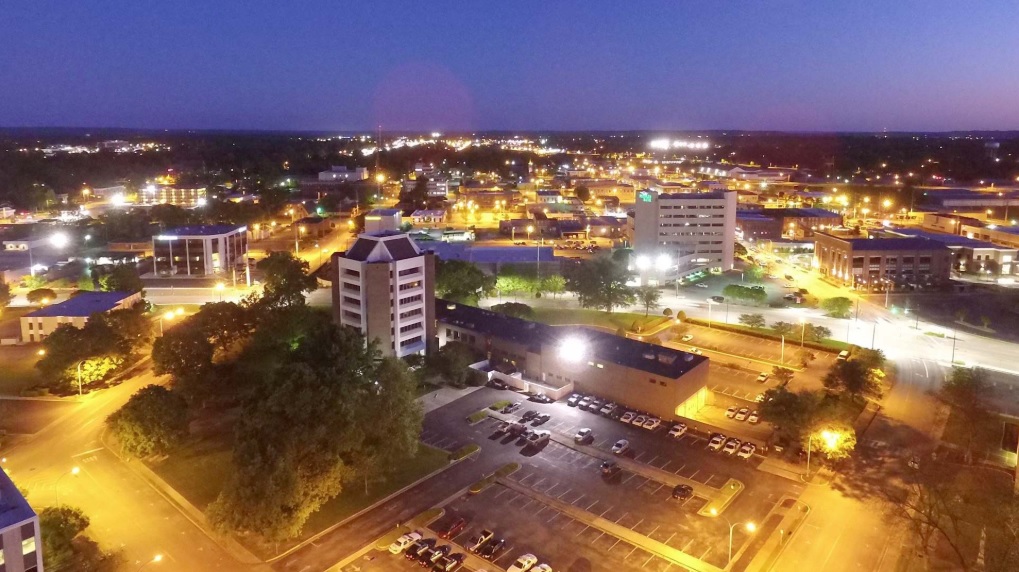 Over the past three years we have seen many significant improvements in our lovely City.  I will keep things simple by telling you that the best days for Decatur, Alabama are only a few Utility Bills away…and our daughters will tell you that utilities bills come fast at my home.
We will provide:
Reliable Public Safety
Wonderful job opportunities
Excellent education opportunities
A wonderful quality of life for you and your family
A cleaner city
Additional paving projects
A growing city infrastructure
Retirements that will bring new faces and effective leaders to Decatur
New leaders and friendships that will move into our city
The list could go on and on, but for now I ask for your prayers.  Pray for yourself to make the most of these opportunities.
Get ready because wonderful opportunities for you, your children and grandchildren have arrived.
Please contact me at tbowling@decatur-al.gov if you need assistance with development or job opportunities.