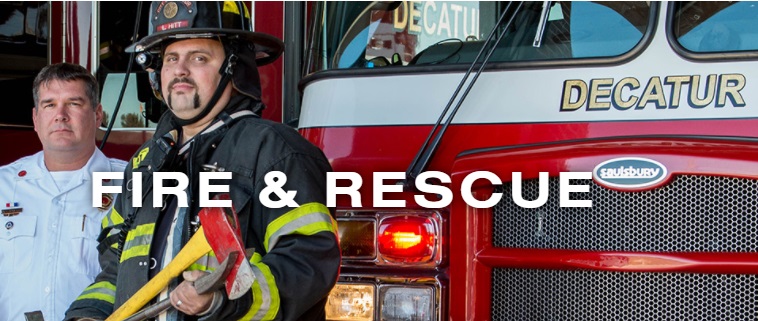 Updates from Decatur Fire and Rescue
Decatur Fire and Rescue has responded to 922 calls for service since May 1st, 2018. DFR responded to 39 fire calls, 624 Emergency Medical calls (79 of these were motor vehicle accidents with injury), 82 Service calls (40 to assist invalid persons), 44 Good Intent calls and 66 False alarms.
We were happy to provide fire and emergency medical standby for the Daikin Festival, Alabama Jubilee and SoulStock events in Decatur.
As part of our Community Risk Reduction program our crews, with several volunteers, participated in a smoke alarm installation blitz in the neighborhood of West Decatur. It was a joy to meet the families and know that, with a little volunteer time and effort, families now have an early warning device to get out of their home in the event of fire. It is especially meaningful to install alarms in a house with zero detectors and young children in the house. If you need smoke alarms for your residence please contact our administrative office at 341-4862. We also encourage you to join us as a volunteer at our next smoke alarm installation event in early fall. Thanks to Fire Marshal J. Jones and B-shift crews for their work installing smoke alarms.
Additionally, we had many of our crews work in the 19th St. SE area as a part of the Community Action Partnership NeighborWorks® Week 2018, but especially Battalion Chief D. Cheatham for spearheading our effort with CAP.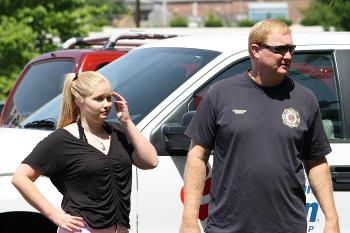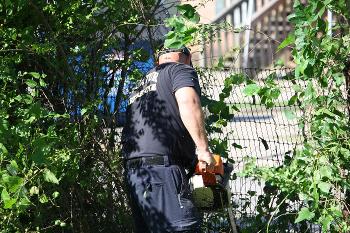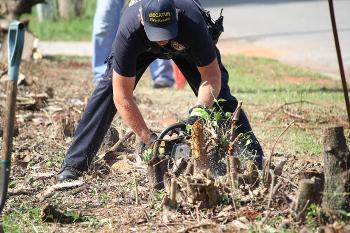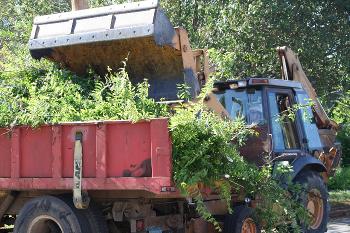 Summer is now ramped up and temperatures are climbing, please remember to stay well hydrated before and during your outdoor activities. Watch out for young children in our neighborhoods as they enjoy summer break from school too!!