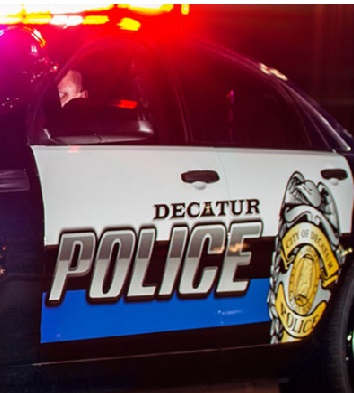 Updates from Decatur Police Department
The Decatur Police Department is kicking off the holiday season with a busy start!
CALEA Accreditation
On Saturday, November 16, The Decatur Police Department has received official agency accreditation through the Commission of Accreditation for Law Enforcement Agencies (CALEA).
This marks the DPD as the tenth agency of Alabama's 417 law enforcement agencies to be accredited.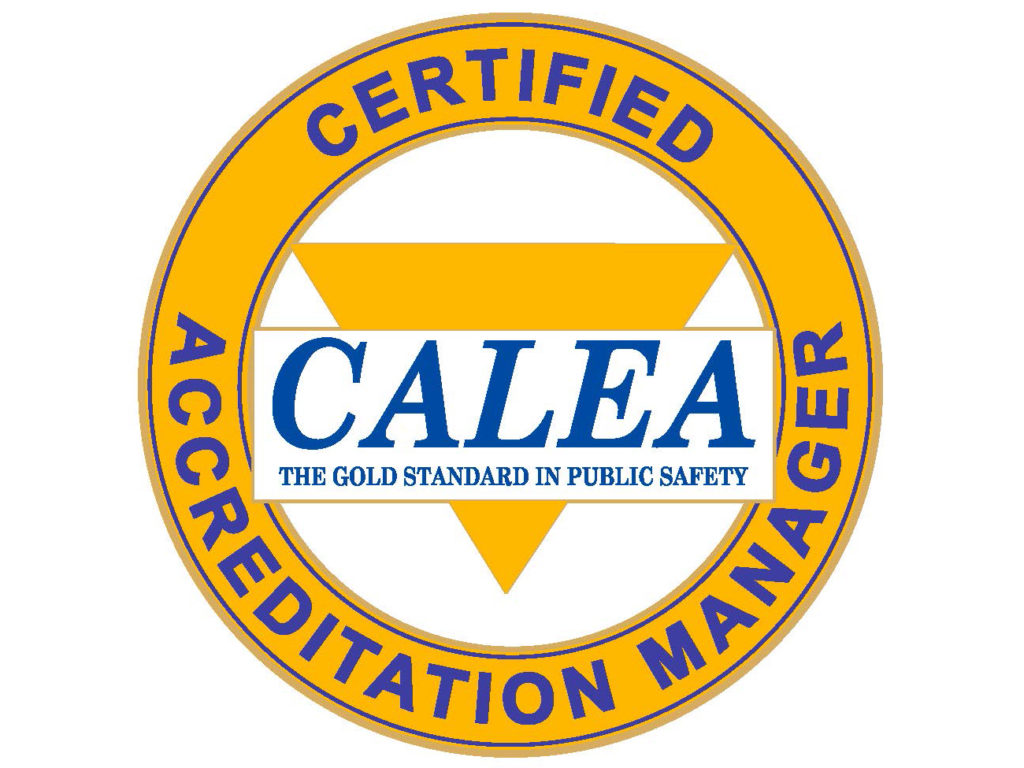 Operation Thank You
The DPD's sixth annual Operation Thank You, on Thursday, November 21, allowed officers to serve 600 Decatur residents with a free meal, as we give back to the Decatur community that does so much to support our officers and city personnel.
New Officers
Ten officers will join the Decatur Police Department on Friday, November 22. The Department will welcome the following new officers: Ofc. Elijah Cole, Ofc. Izaiah Cole, Ofc. Christian Matthews, Ofc. Caleb Love, Ofc. Wesley Hood, Ofc. Dyesha Iyasere, Ofc. Winston Ivey, and Ofc. Matthew Helms. Lateral transfers, Ofc. Brooke White and Ofc. Jeffrey McRae, will also be sworn in at the ceremony.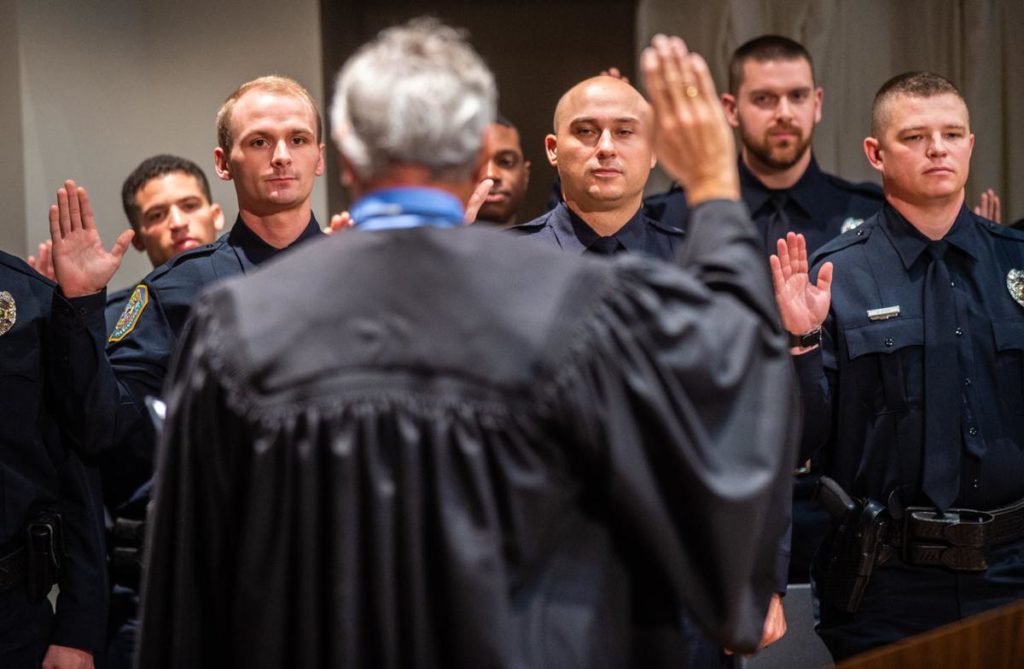 Chief's Medal of Commendation Award
Chief Nate Allen will also award Officer Keelin Darby with the medal of commendation on Friday, November 22.
Officer Darby's quick thinking to render medical aid at the scene of a shooting saved the life of the victim.
"Officer Darby is an exemplary officer. She consistently goes above and beyond the call of duty, regardless of circumstance. We are proud of her service to Decatur, today and always," says Chief Nate Allen.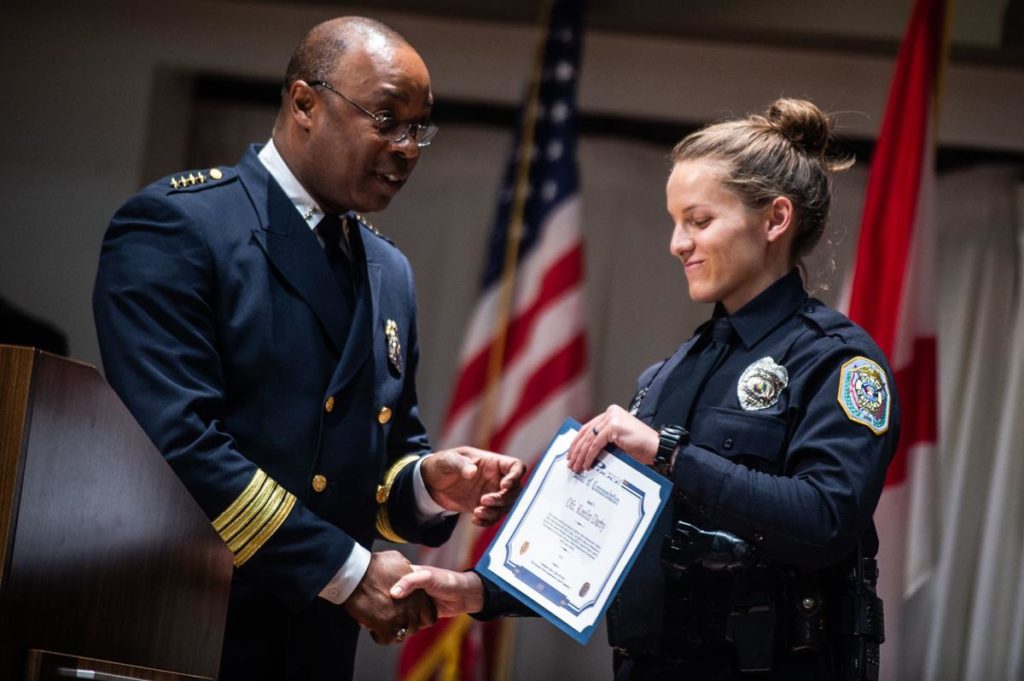 Community Meeting
The Decatur Police Department will host a community meeting for residents of the Burningtree community on Monday, December 9, at Burningtree Country Club, beginning at 6:30 p.m.
Burningtree residents are encouraged to attend and meet the officers assigned to their neighborhoods to discuss any concerns.
Chief Nate Allen and other commanding officers be in attendance to listen to residents.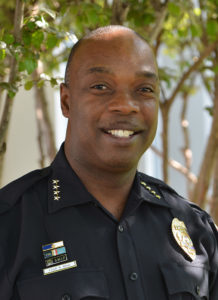 Holiday Safety Reminders
As the holidays approach, the Decatur Police Department has a few simple safety tips to keep everyone's days merry and bright:
Stay on the nice list. Put your phone away while driving.
Traveling with big Black Friday purchases? Store them in the trunk and out of sight from wandering eyes.
Have packages delivered when you're at home or coordinate pick-ups with your neighbors. If your place of work allows, have deliveries shipped to your office.