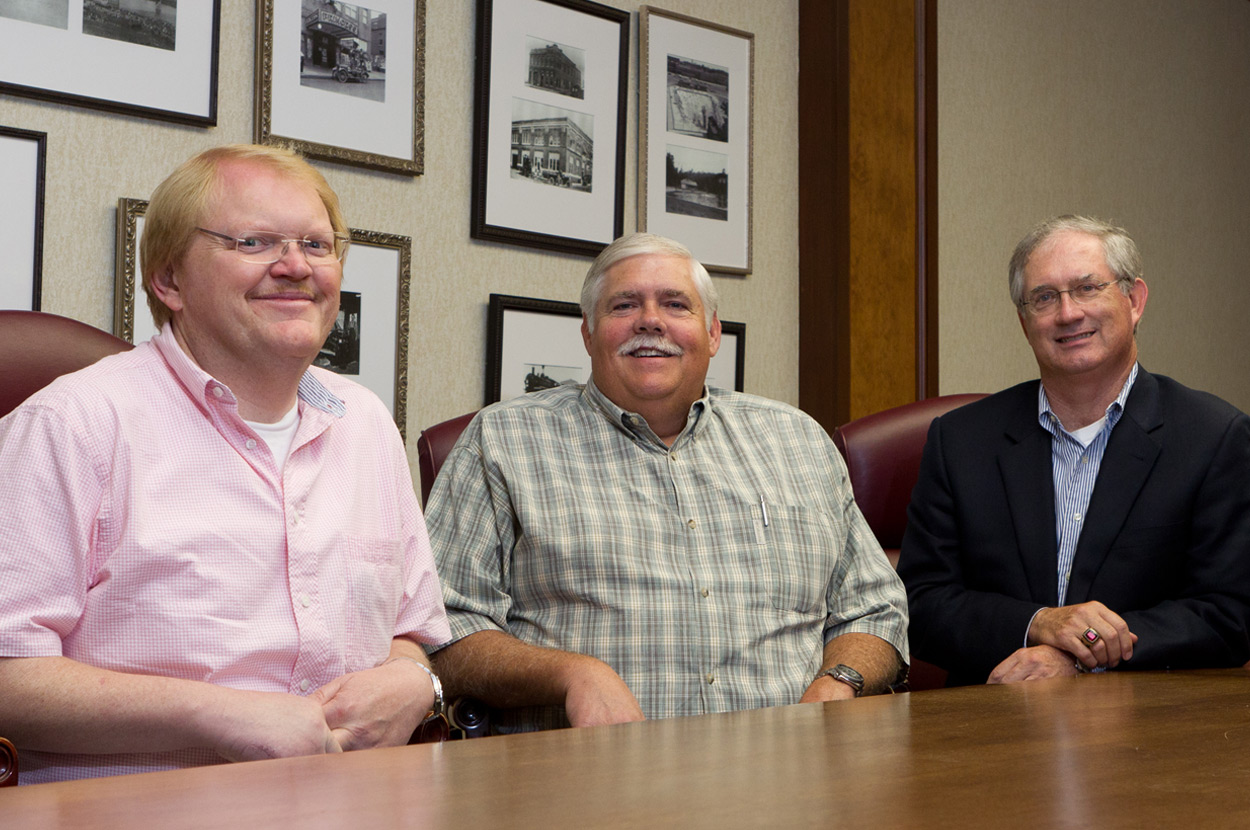 Updates from our Grants and Community Development Departments

We now have 9 home built in the Seville Subdivision 6 of which we have sold or have contracts on we also have another home under contract that we have yet to start. The Enolam Park project is almost complete with only the pavilion yet to be constructed.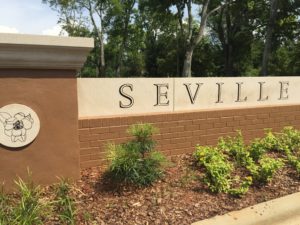 We are preparing to send the Eva Sterrs Boys and Girl club out for bid for the renovations for Decatur Youth Enrichment. We are also presenting the 2020-2015 CDBG Con Plan at a public meeting on December 5th at Turner Surles Community Center.
Wishing Everyone a Happy Thanksgiving!
Allen Stover and Team