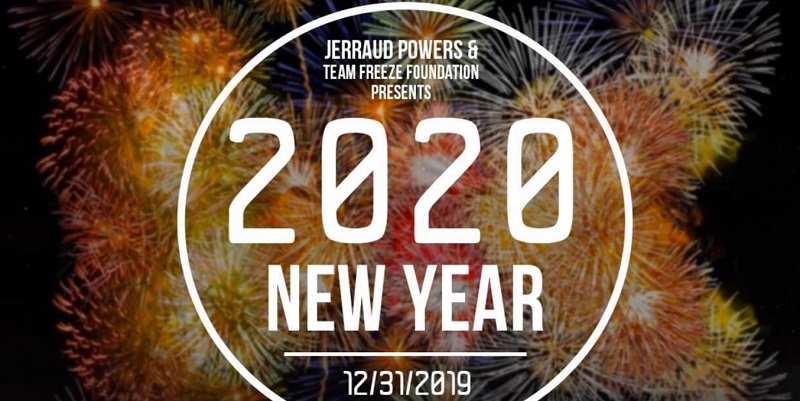 Updates from the Planning Department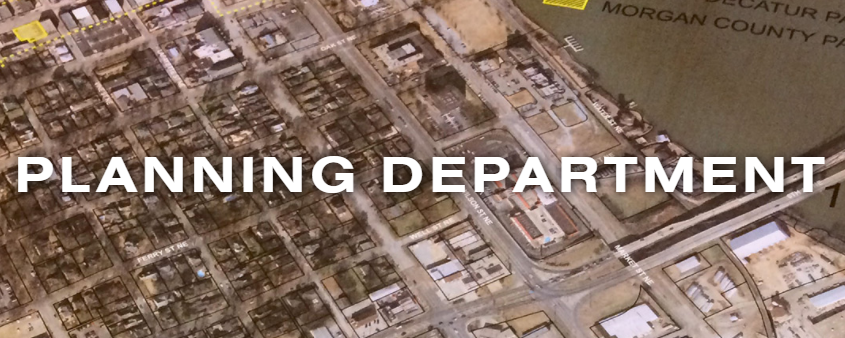 PLANNING
Much time is being given to comments for the staff review part of the Re-write of Decatur's Zoning Ordinance.  We are in constant communication with Engineering, Police, Fire, Building, Parks and Recreation and Streets and Sanitation to develop a set of zoning regulations that will meet the needs of our community and enhance future development.  The new regulations will have a greater emphasis on design review criteria.  We hope that we can develop criteria that enhance the appearance of our city with a strong emphasis on safe coordination of services.
Decatur Counts remains a priotity as we plan and prepare for a successful 2020 United States Census.  It is important to remember that ALL of us need to get those census forms turned in.  The results of the US Census impacts the apportionment of representatives at the Federal, State and Local levels.  It also impacts how federal funding in allocated to our community.  We hope to coordinate information effodecaturcounts2020.comrts leading up to the kick off April 1, 2020.  The Census will be done electronically this year and there is also a phone option.  We will be working with our complete count committee to help people utilize those methods and make them aware of ways to provide information.  Please be sure to visit Decatur Counts 2020 and Visit Like and Share our Facebook page.

We know the value of providing residents with annual updates related to the One Decatur Comprehensive Plan.  A committee was formed by the Planning Commission to guide the process of the update.  The committee is looking for ways to better inform the community of the progress we are making and the things happening in our community.  Please be looking for more on that VERY soon.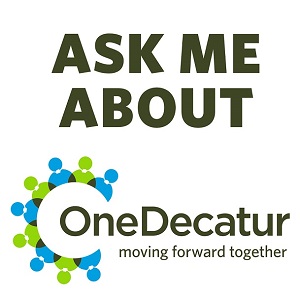 The Morris Brother Subdivision and the Black Branch Point Subdivision are nearing implementation.  There will be more information on that very soon and both hope to initiate building and development in the spring.
We have been excited to be part of the many new events and projects through the public space usage groups to include Third Fridays and River Clay and new features.  We are looking forward to the newest event in Downtown Decatur as Jerraud Powers and Team Freeze Kick Off New Year's in downtown Decatur.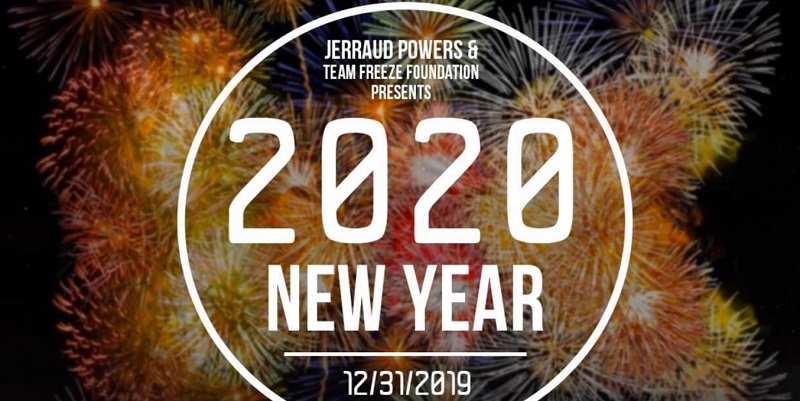 For more information on both the public street part and the ticketed event at the Princess please visit this Facebook link.
Submitted By:
Karen Smith, Decatur Planning Department