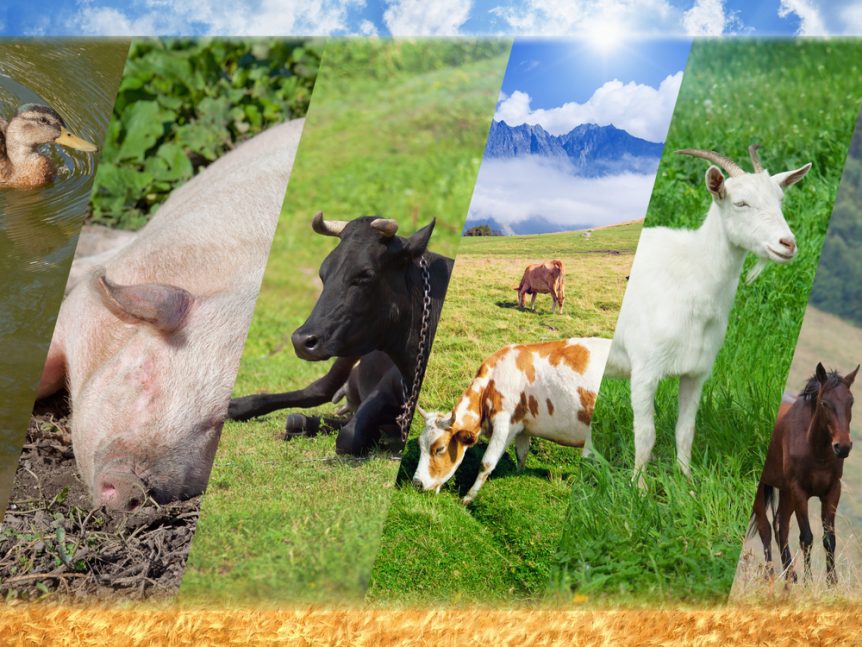 Valley Stockyard Offers Facility for Hurricane Irma Livestock Needs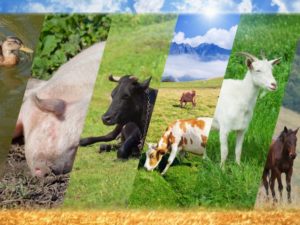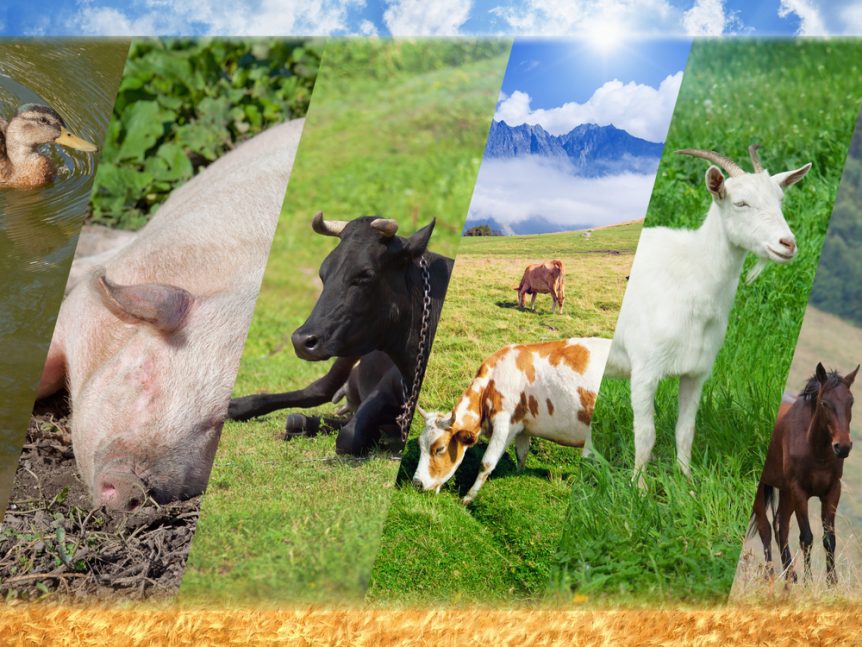 Valley Stockyards Offer Space For Hundreds Of Animals
Decatur, Alabama Veterinarian Steve Osborne said, "At the request of the Mayor of Decatur and The Alabama EMA, Bill Wallace and Osborne, owners of Valley Stockyards, would like to offer the old Valley Stockyard building in Decatur to evacuees from Hurricane Irma.  We have an enclosed and under roof capacity to hold several hundred animals.  This facility can be available for an extended time if necessary."
The previous owner of Valley Stockyard, Ewell Russell is 92 years old and his family was instrumental in reminding us of the available space.
Livestock Shelters Open in Neighboring States
The Alabama Department of Agriculture and Industries (ADAI) and other state groups coordinated four temporary sheltering facilities for evacuated livestock and horses.
"We stand ready to assist our neighbors in Florida, by providing a place for those who need shelter for their livestock," says John McMillan, Alabama commissioner of agriculture and industries.
Animals moving in response to evacuation orders will be exempt from a certificate of veterinary inspection, but producers should be prepared to care for their animals while they are away. Please be sure to bring the following items with you:
·         Current list of all animals, including their records of feeding, vaccinations, and tests. Make sure that you have proof of ownership for all animals.
·         Supplies for temporary identification of your animals, such as plastic neckbands and permanent markers to label your animals with your name, address, and telephone number.
·         Handling equipment such as halters and appropriate tools for each kind of animal.
·         Water, feed, and buckets. Tools and supplies needed for sanitation.
Please contact the facility to confirm that space is available prior to your arrival.