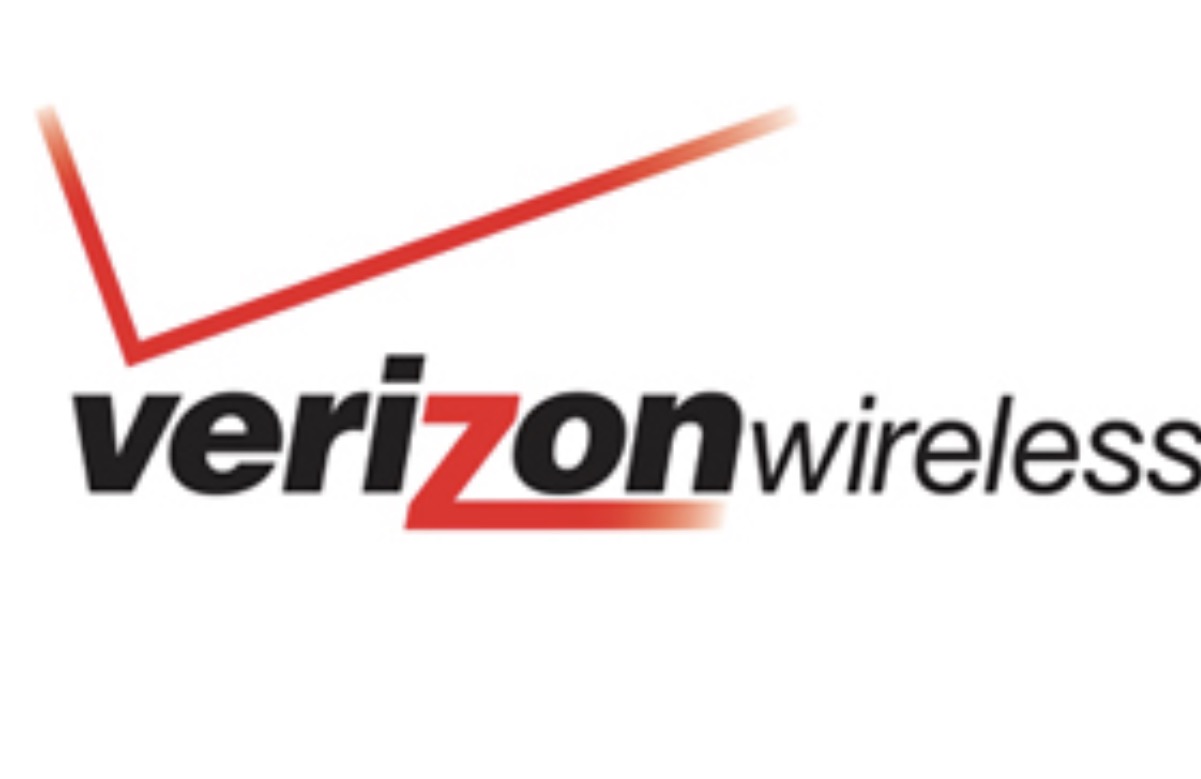 Verizon Crisis Response Team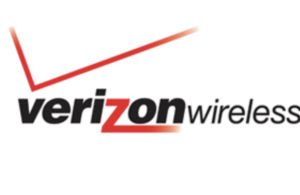 Partners,
I have heard from several of you already but wanted to resend some information so it's at the forefront of your email if needed. Please know our teams have been working tirelessly to prepare for these hurricanes/TS. We have been engaged from the southern tip of Florida up through the Carolinas to Tennessee and Virginia to ensure our network provides the life-saving connectivity needed during times like these. We stand ready to support our employees, customers, government officials, first responders and the impacted communities before, during and after the storm. As always, our Verizon Crisis Response Team (VCRT) will be deployed in each State's EOC to support all government response and recovery efforts.
Preparations include:
· Preparing and staging refueling services throughout Florida, Georgia, Virginia, and South Carolina so if commercial power is lost, our network facilities can continue to run indefinitely on generator back up.
· Pre-staging replacement and backup equipment for rapid recovery of impacted facilities.
· Deployment and pre-staging of mobile equipment including Cells on Wheels (COWs), Generators on a Truck (GOATs) and Cellular Repeaters on Wheels (CROWs), Satellite Pico Cell on a Trailer (SPOTs) to move into impacted areas that need additional service or coverage.
· Preparing and pre-staging the Wireless Emergency Communications Center (WECC)
· Coordinating security passes and communication lines with local, state and federal Emergency Operations Centers.
· Setting up our Wireless Emergency Operation Center which will activate and run 24×7 throughout the duration of the storm.
In addition, we are supporting our U.S. customers who have friends and family in the Caribbean by providing free wireless and wireline calling to the Caribbean nations.
Tips to stay safe during the storm.
Store phones, tablets, batteries, chargers and other equipment in a dry, accessible location. Simple zip-lock storage bags will shield devices, and today there are many waterproof phones, cases and other protective accessories.
Keep phone and tablet batteries fully charged – in case local power is lost – well before warnings are issued.
Review the winter storm checklist and power outage checklist from the American Red Cross
Have additional charged batteries and car-charger adapters available for back-up power. Numerous chargers, including solar-powered devices, make it easy to stay powered up.
Maintain a list of emergency numbers – police and fire agencies; power and insurance companies; family, friends and co-workers; etc. – and program them into your wireless devices before an emergency arises.
Use your tablet to photograph and catalogue your valuables and other household belongings for possible insurance claims.
Choose from hundreds of free weather-, news- and safety-related apps and services for smartphones and tablets, the American Red Cross app, Weather: Universal Forecast, The Weather Channel, Weather Underground, and NOAA Now and other mobile resources from the National Oceanic and Atmospheric Administration.
As needed I'll send updates over the next few days.
Thank you,
Business Account Manager Government